The winners of the best Microsoft store programs in 2023 have been announced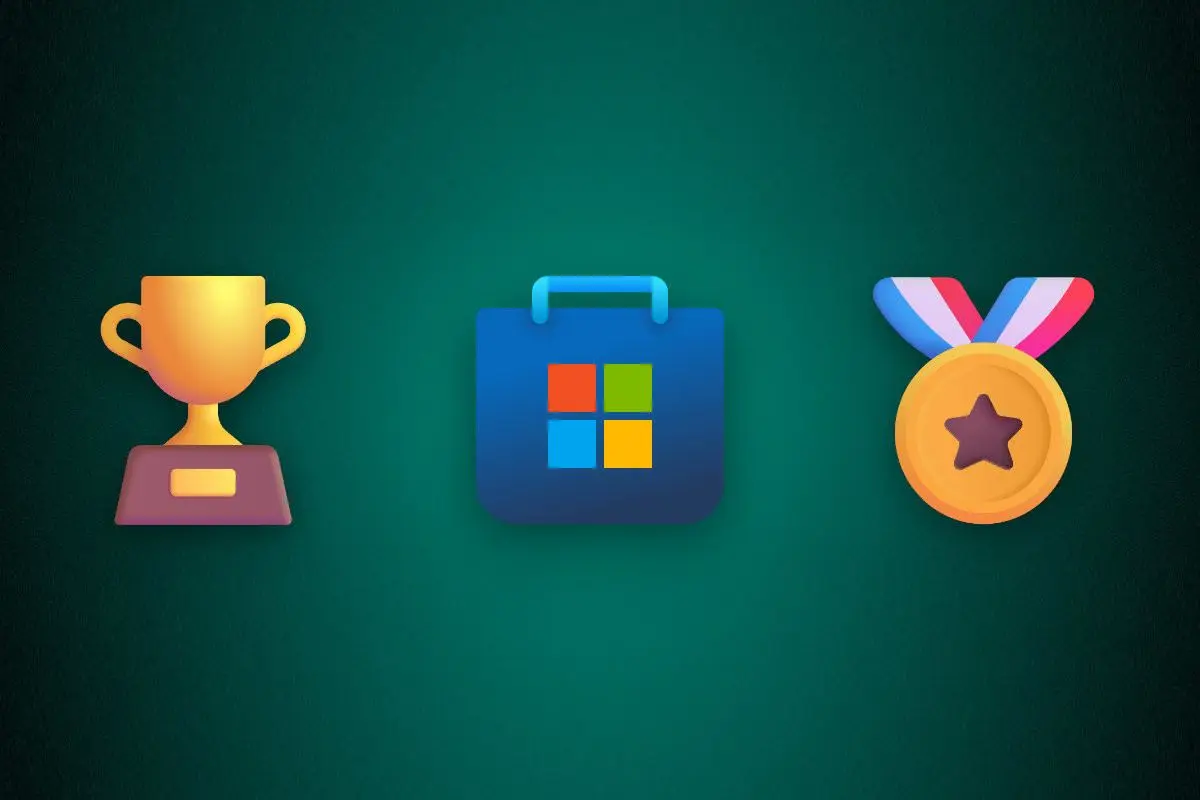 Microsoft announced a list of the best 2023 software applications of its software store selected by its users and editors during the Build event.
At this year's Build event, Microsoft chose the best Windows applications published on the company's app store.
The technology giant based in Redmond announced its nominees for the best software applications of its store in March 2023 and allowed developers and users to submit their favorite projects to the company. As Neowin writes, the voting for the selection of the best Microsoft Store apps began in May 2023 and the results are now available.
Best Microsoft Store apps selected by users
In the following, we review a list of the selected applications of the Microsoft Store in different categories as viewed by users.
Utility and Tool:Torrex
Torrex is a universal Windows app for downloading files using the BitTorrent system. This software offers customization and various settings, and enables downloading content from Torrent on all devices including personal computers Xbox, and even HoloLens.
Productivity: Mozilla Firefox
Firefox needs no introduction. This privacy-focused and powerful browser is a great alternative for people who want to retrieve their data and distance themselves from the flood of Chromium-based browsers.
Audio and Video: VLC
VLC is one of the best and most powerful audio and video content player software. This program is free and open source and can be used to stream online content.
Innovation:€Œ Sketchable
Sketchable is a powerful tool for digital artists. The user interface of this program is designed with great precision to make it easier to work with. This software supports up to 32 layers, masks, adjustable pens, graphics accelerator and PDF documents, and is compatible with ARM64 architecture.
Personalization: Lively Wallpaper
Lively Wallpaper allows you to use animated backgrounds in the Windows environment. With this program, you can set different files such as Gif, video, and even custom backgrounds as desktop backgrounds or screen savers. This tool is free and open source.
Best Microsoft Store Apps as Chosen by Editors
This year, in addition to voting by users, Microsoft also announced its best software apps by editors' choice.
What do you think is the best Windows app in 2023?