The download speed of Samsung Exynos 5300 modem reaches 10 gigabits per second.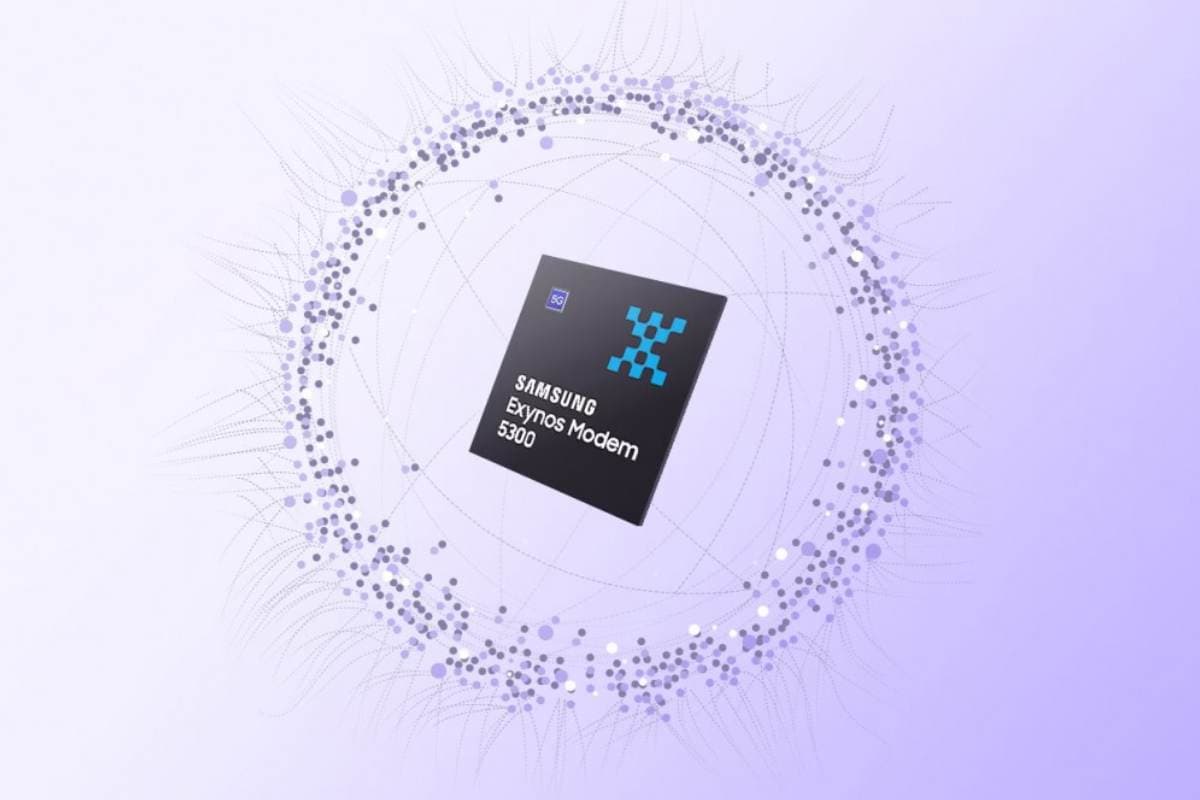 According to Samsung, the new Exynos 5300 modem can reach download speeds of up to 10 gigabits per second and its energy consumption is also highly optimized.
The latest 5G modem from Samsung, known as Exynos 5300, has recently been introduced. This chip supports 5G millimeter waves and frequencies below 6 GHz with download speeds of 10 gigabits per second and upload speeds of 3.87 gigabits per second. Other features of this modem include compatibility with 5G standalone (SA) and non-standalone (NSA) networks.
According to GSMArena, the Exynos 5300 is manufactured with Samsung Foundry's 4-nanometer EUV process; an advanced technology that can improve energy efficiency and increase battery life. Thanks to its internal PCIe interface, this modem can be connected to various chips and supports the latest 3GPP 5G NR standard version 16.
It is currently unclear which chips will use the new Exynos 5300 modem, but according to some rumors, the Google Tensor G3 system-on-chip could be paired with this modem; a chip that will be used in the Pixel 8 series smartphones.