Google points the finger at Microsoft for 'having highly anti-competitive behavior'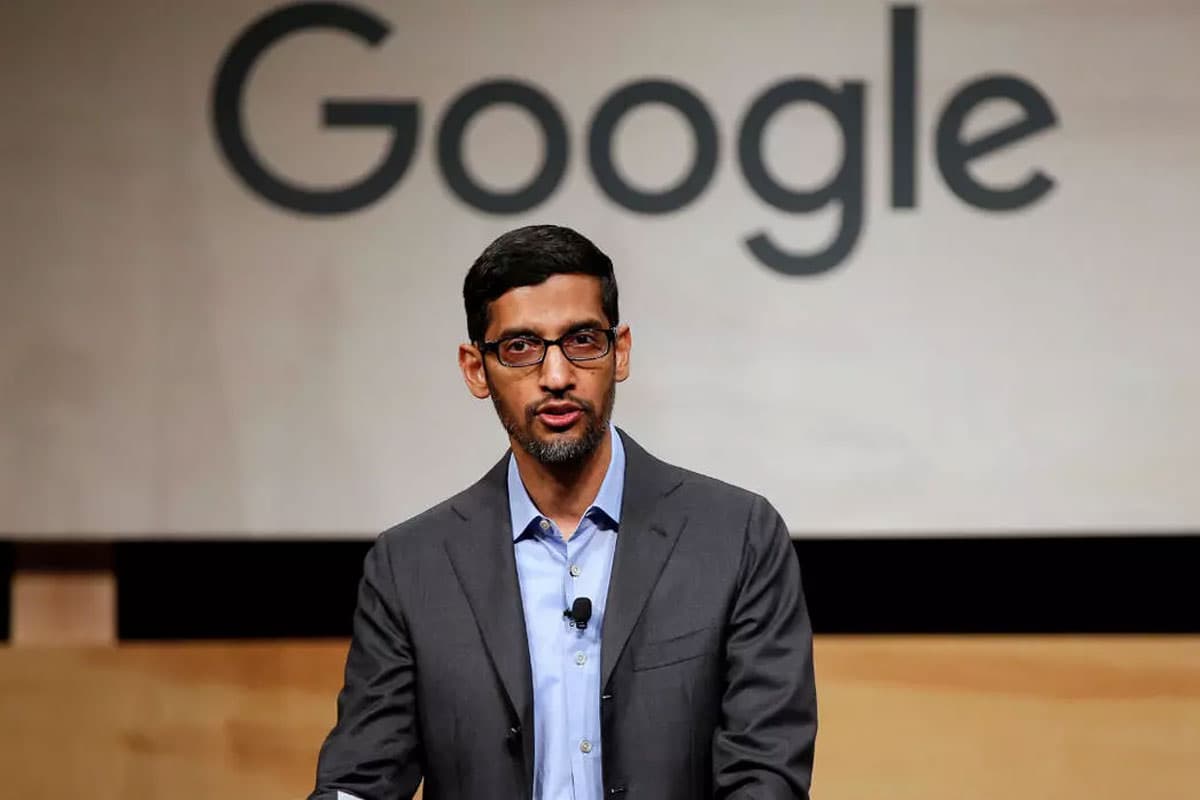 One of Google's managers believes that Microsoft has very anti-competitive policies, which harms customers.
Google has taken a stand against Microsoft's cloud business and claimed that the company has anti-competitive behaviors. These allegations come as Microsoft said two days ago that it is willing to modify some of its cloud business practices to reduce criticism from several European companies. Apparently, these changes do not satisfy Google.
Google says that Microsoft's agreements with companies, in particular, indicate domination of incumbents in the cloud commerce market and does not report any desirable changes by Microsoft.
Amitt Zurvay, Deputy Head of Google Cloud, says: 'Microsoft certainly has a very anti-competitive situation in the cloud sector. They make it difficult for customers to choose by using their dominance over the market for internal equipment, Office 365, and Windows to link to Azure and other cloud services.' According to this Google manager, Microsoft's pricing and restrictions through contract signing prevent customers from turning to other cloud service providers.'
Microsoft has responded to the Google director's remarks, saying, 'We are committed to the success of the European cloud community.' Microsoft has proposed to revise some of its cloud business policies to address a number of complaints from small European companies. According to Windows Central, the small companies that complained to Microsoft include French company OVHcloud, Italian company Aruba, and the Danish cloud service providers union.
Amid Zawari says that Microsoft, through the signing of a contract, prevents critics' complaints and does not apply the changes it has committed to their contract to other companies. Zawari has called for a comprehensive approach to Microsoft's policies to change for the entire industry, not just for a few specific companies.
Google and Microsoft compete with each other in various areas, but Zawari says his criticisms are not just focused on Google's interests. 'This issue is not just about Google. I want to be very clear that the main issue is the cloud industry,' Zawari said. Zawari says customers should have many choices in the cloud service industry.