The Redmi 300W super fast charger fully charges your phone in 5 minutes.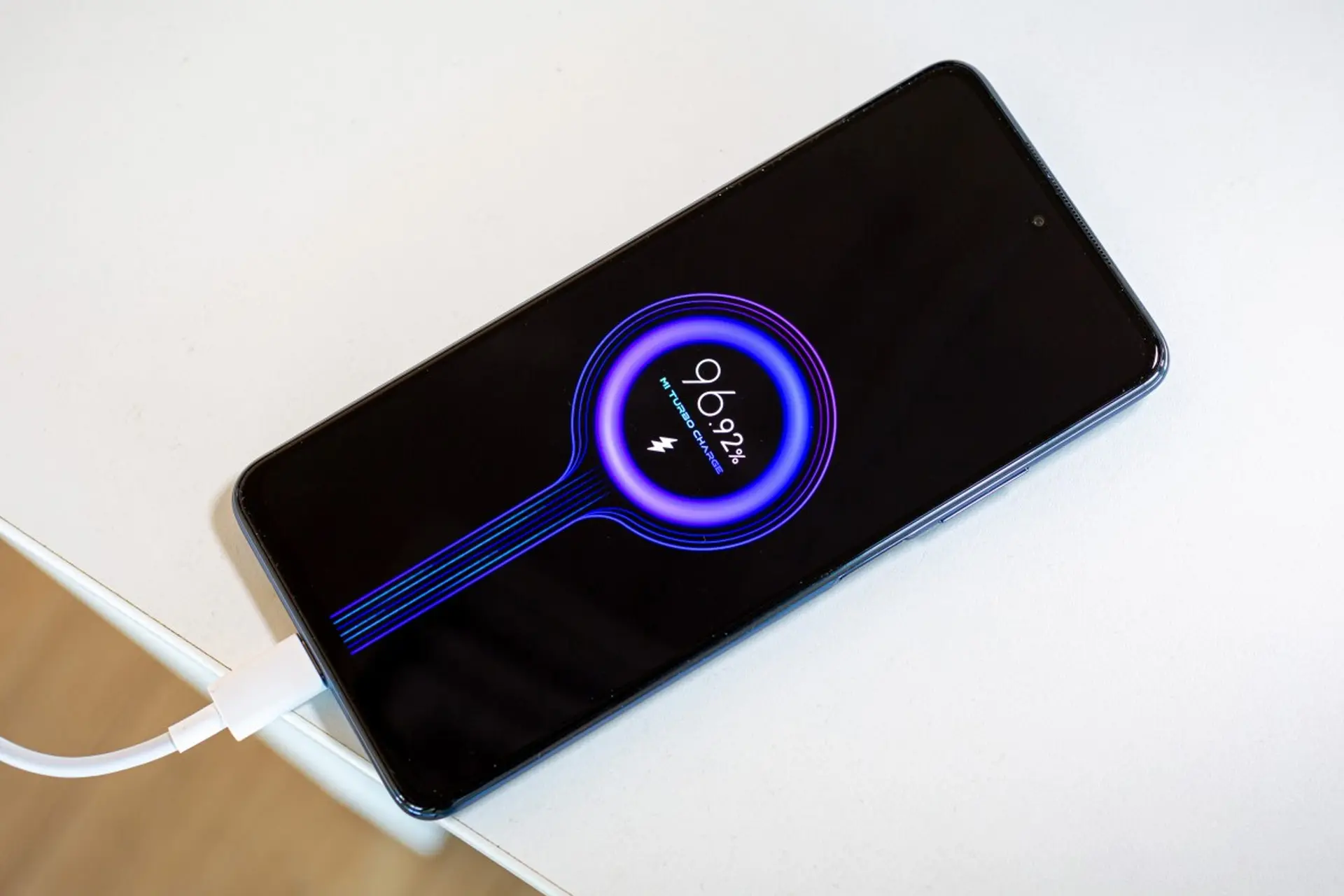 Apparently, Xiaomi is planning to mass-produce a 300-watt charger.
The familiar technology informant, Digital Chat Station, says Xiaomi is planning to mass-produce an ultra-fast 300-watt charger. A product that charges a smartphone from zero to 100 percent in just five minutes. Therefore, it seems that the ultra-fast charging technology of the Chinese brand will be released in the near future alongside some of its products.
The revised version of the Redmi Note 12 Pro Plus, which was recently displayed, uses a 4100 mAh battery and is charged from zero to 50 percent in just two minutes with a 300-watt Xiaomi charger. In addition, the time required to fully charge this device with the new charger is only five minutes. This technology reaches a maximum power of 290 watts, which can be considered as 300 watts.
According to GizmoChina, Redmi's ultra-fast 300-watt charging technology is the result of creative design and the use of new materials in the architecture of the charging and battery of this brand's smartphones. The aforementioned charger uses a one-piece fourth-generation GaN (Gallium Nitride) solution, which increases its power by about 43 percent compared to the previous 210-watt Xiaomi charger.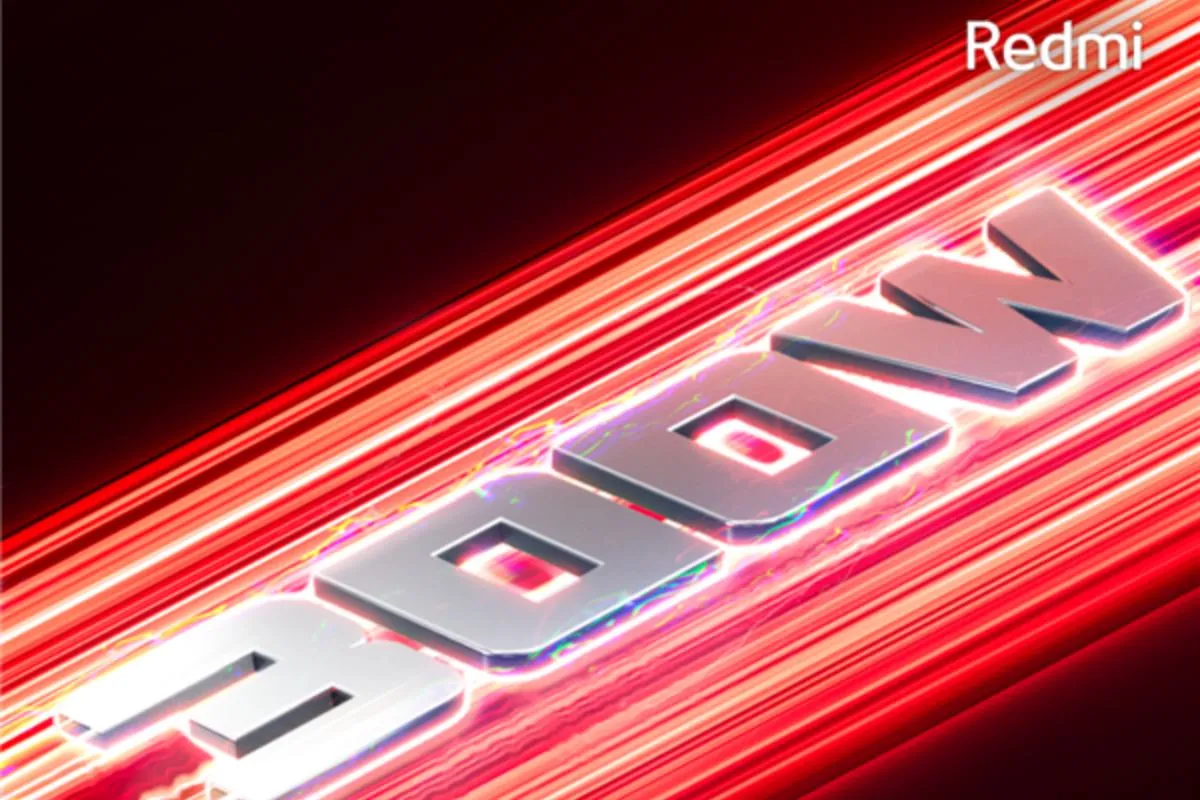 Xiaomi's new charging architecture includes a custom chip for charging that reaches maximum energy conversion efficiency of 98%. This feature eliminates the problem of overheating in the charger's input path and actually reduces its temperature. Xiaomi's multi-charge pumps are arranged in a non-centralized design to effectively prevent heat generation. Stable charge transfer at maximum power in this technology takes more than two minutes, which will probably be sufficient for the majority of smartphones.
The 300-watt fast Redmi charger is a remarkable advance in charging technology and can change the way we use smartphones. With this attractive feature, your phone's battery will be fully charged in just five minutes and you will no longer have to worry about battery discharge. In addition, the technology can be used in other devices such as laptops and electric vehicles.
Currently, the release date of Xiaomi's 300-watt charger is unknown, and we do not know which products of this company will be equipped with this feature. Nevertheless, the successful performance of the modified version of the Redmi Note 12 Pro Plus provides a very good view of the future of this technology.