'The Story of Toys'; a thought-provoking collection of children from around the world and their dolls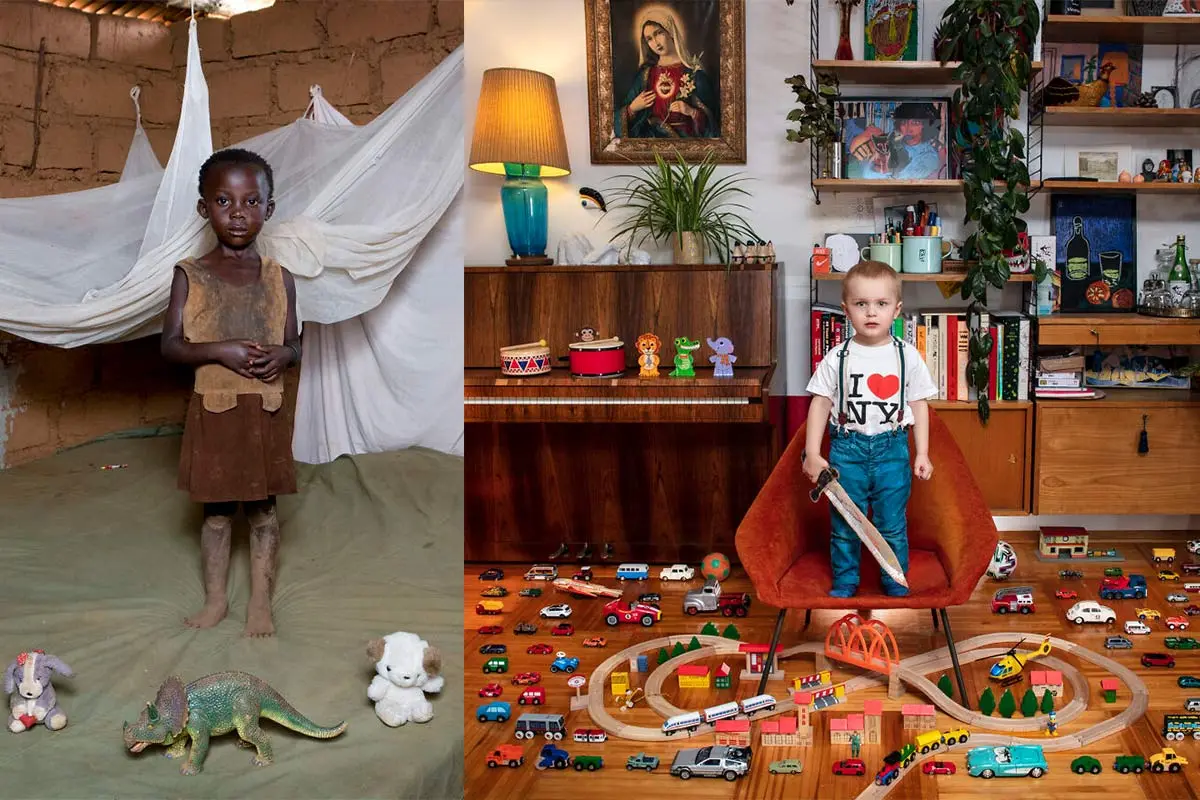 An Italian photographer has traveled to 50 countries around the world to create a project of children and their toys, achieving interesting results.
The 'Toy Stories' project by Italian photographer Gabriele Galimberti is a delightful collection of photos that depict the joy, innocence, and wonder of childhood. Galimberti spent nearly 2 years traveling around the world to photograph children from more than 50 countries and their favorite toys. From Texas to India, Malawi to China, Iceland to Fiji, Galimberti's portraits offer an overview of children's lives and dreams around the world. With his camera, Galimberti shows that toys not only provide children with entertainment, but also serve as a reflection of their history, family, and culture.
In this project, the photographer realized that children from wealthier countries tend to possess their toys, while children from poorer countries prefer to play with their friends outside of their homes. Regardless of their background, all children attribute similar functions to their toys, and many believe that toys can protect them from nighttime dangers.
Galimberti's project serves as a reminder that despite cultural and educational differences, the love for play and imagination is universal among children.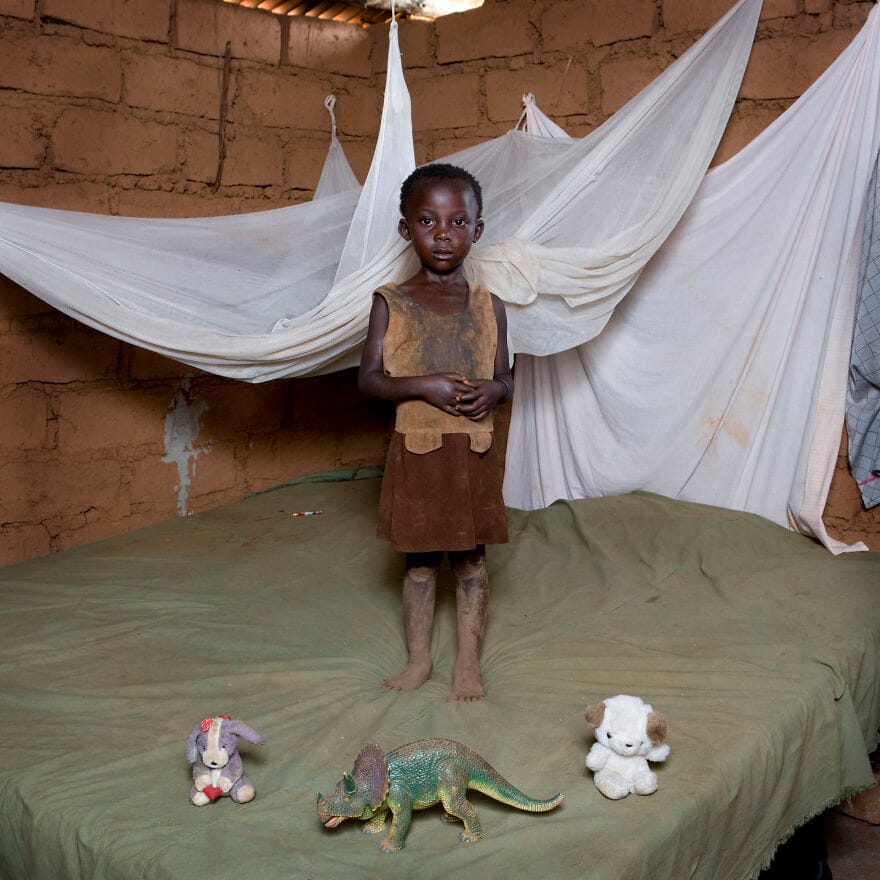 4 years old – Malawi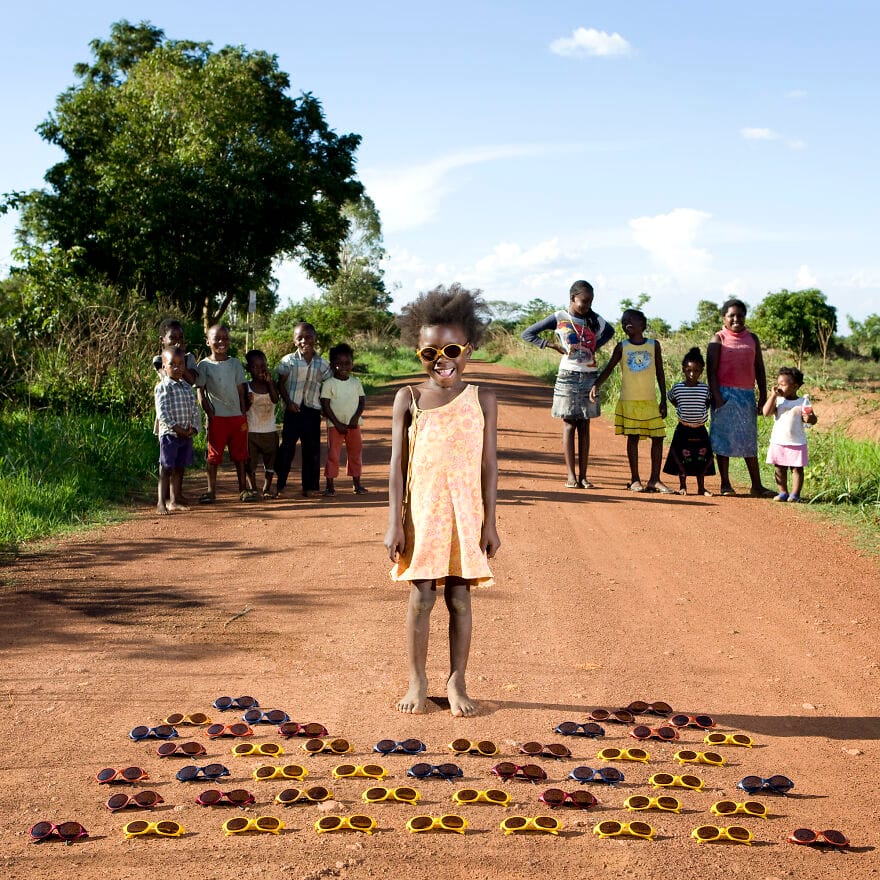 3 years old – Zambia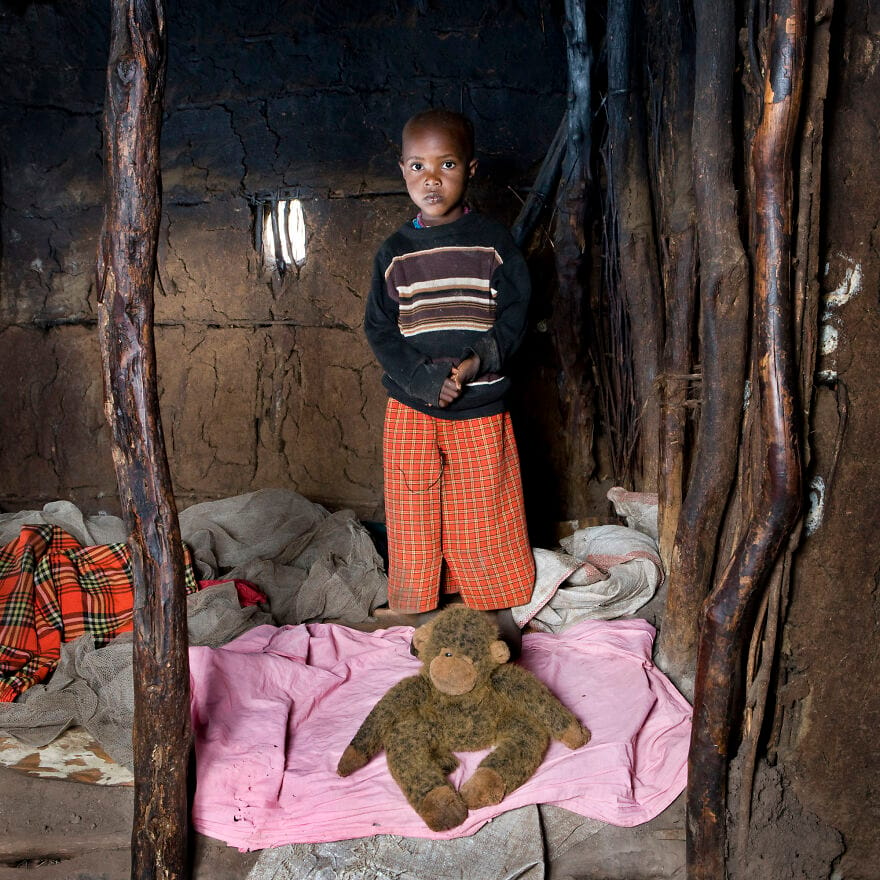 3 years old – Kenya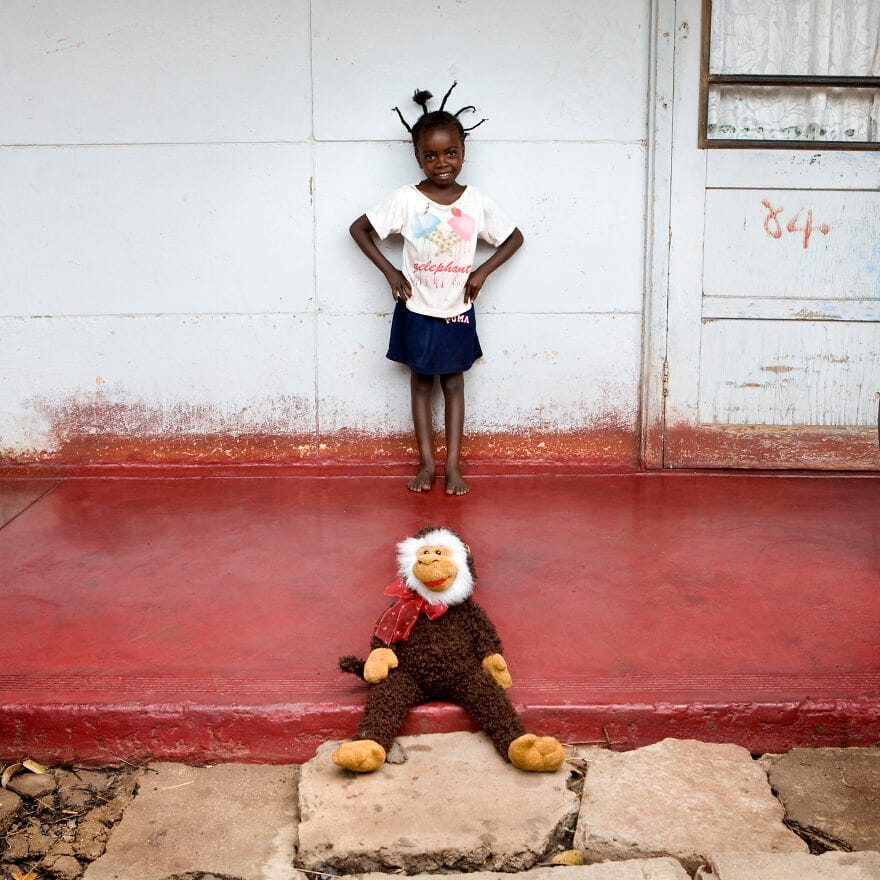 3 years old – Botswana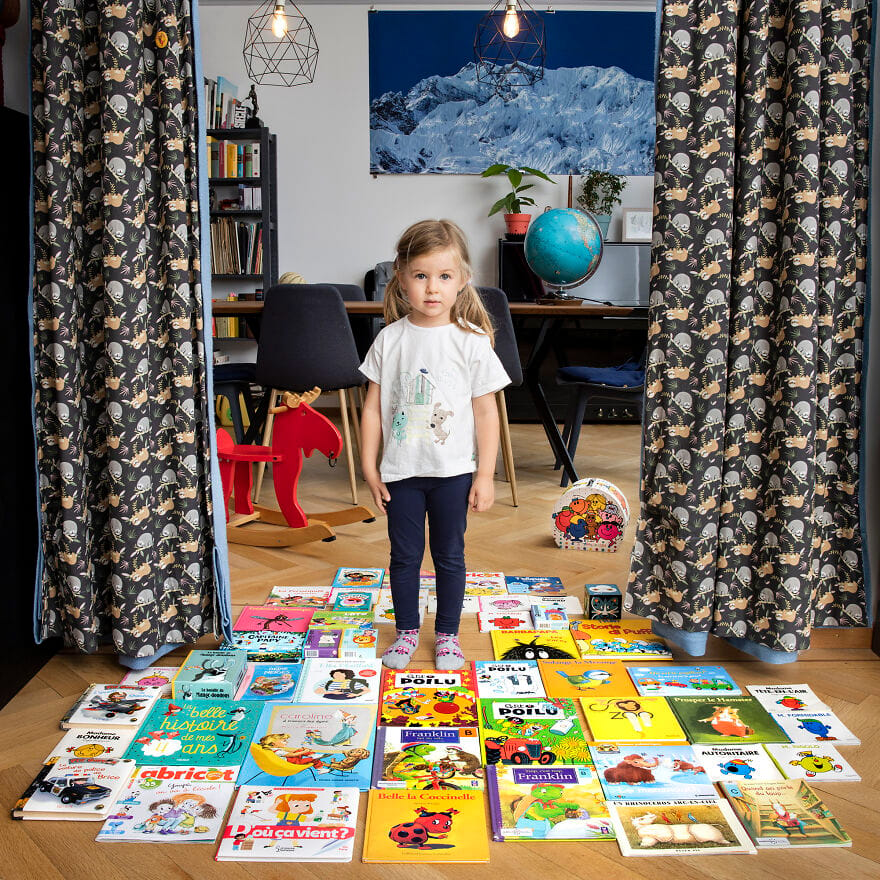 4 years old – Switzerland
4-year-old – Lebanon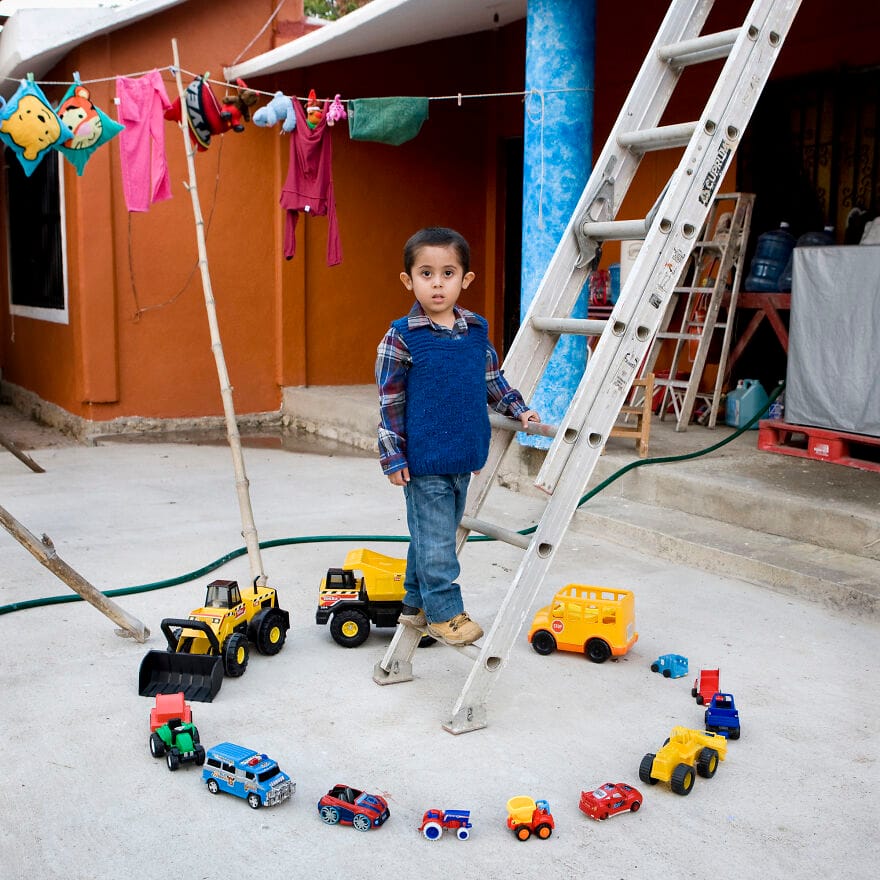 4 years old – Mexico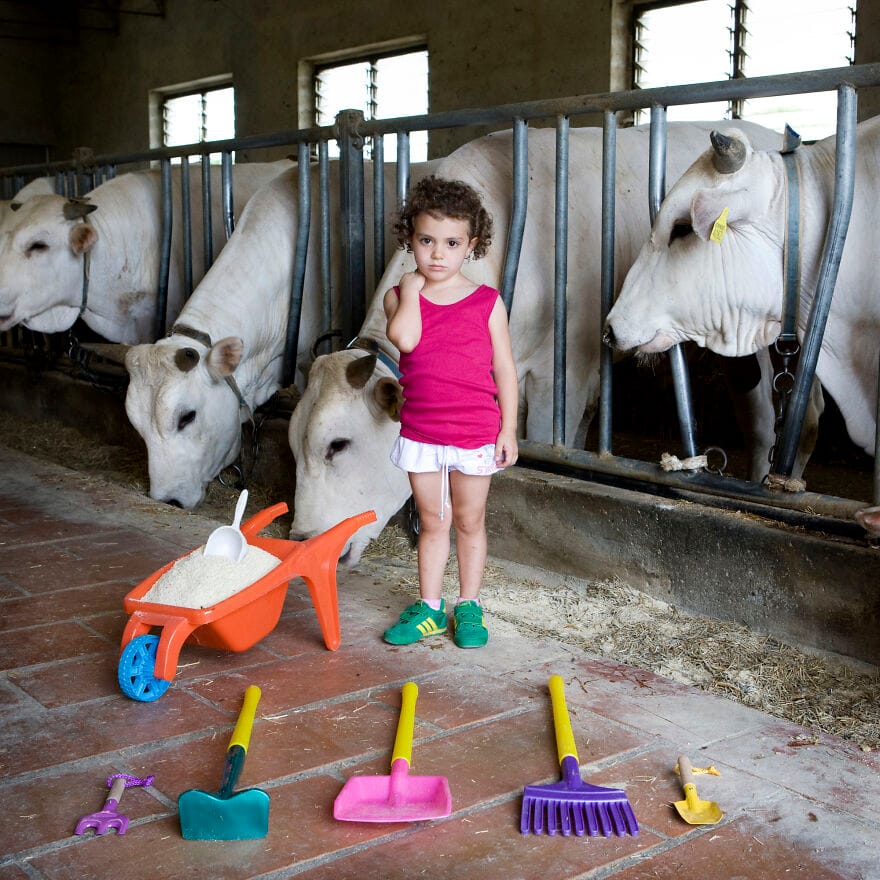 3 years old – Italy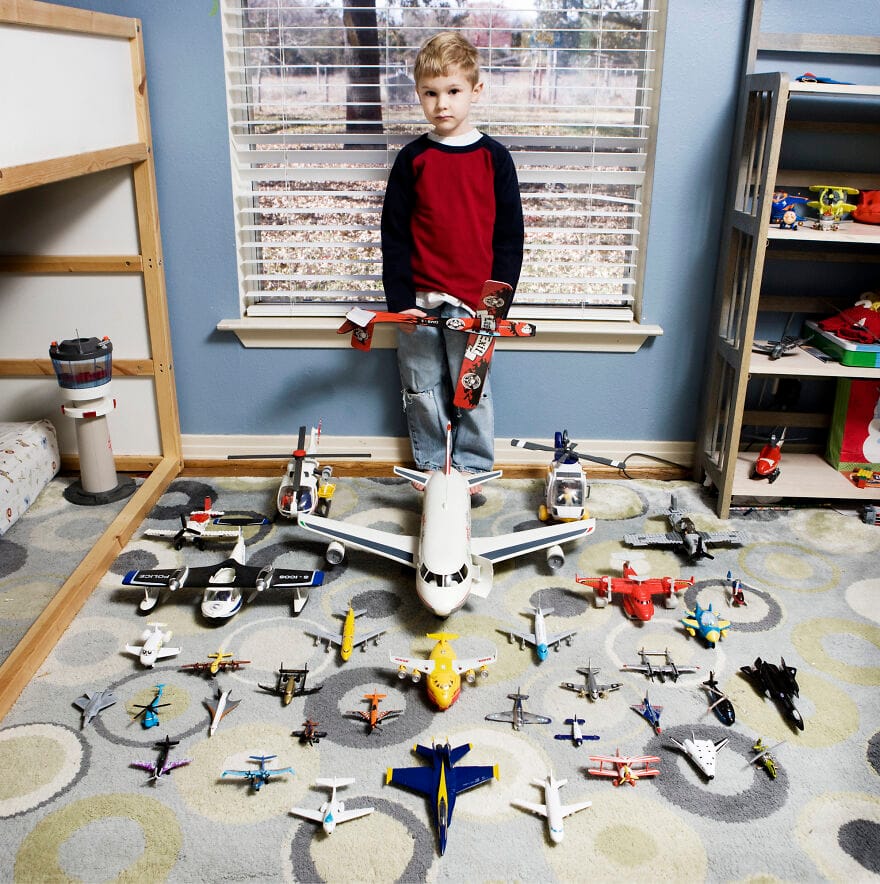 5-year-old – Texas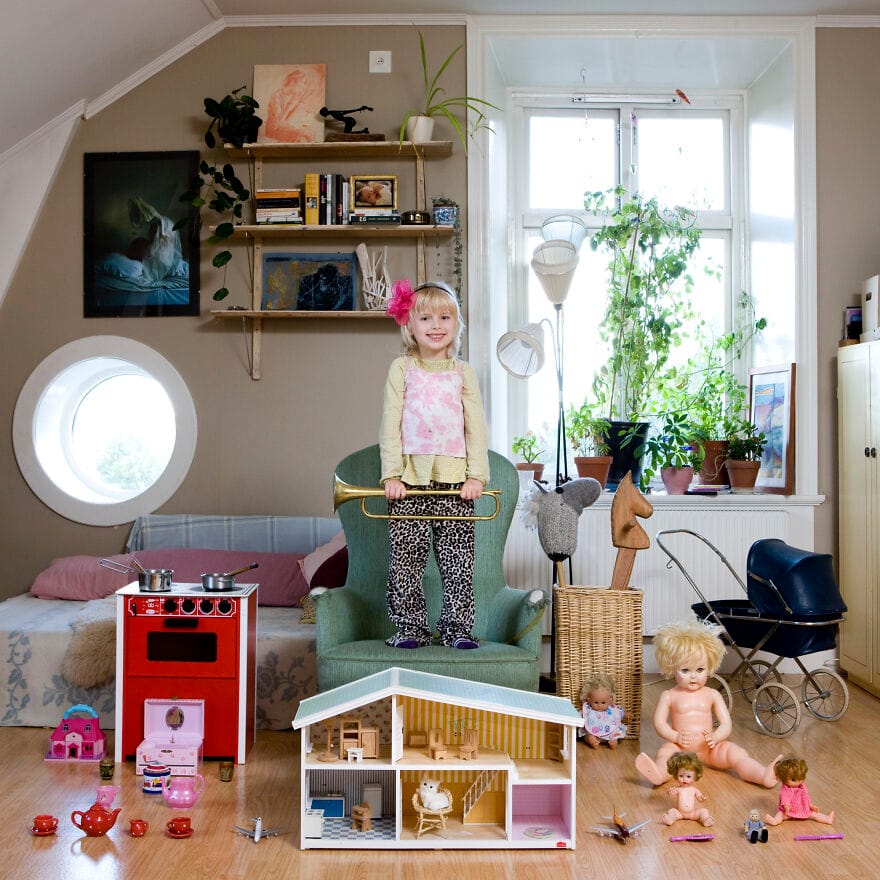 3 years old – Sweden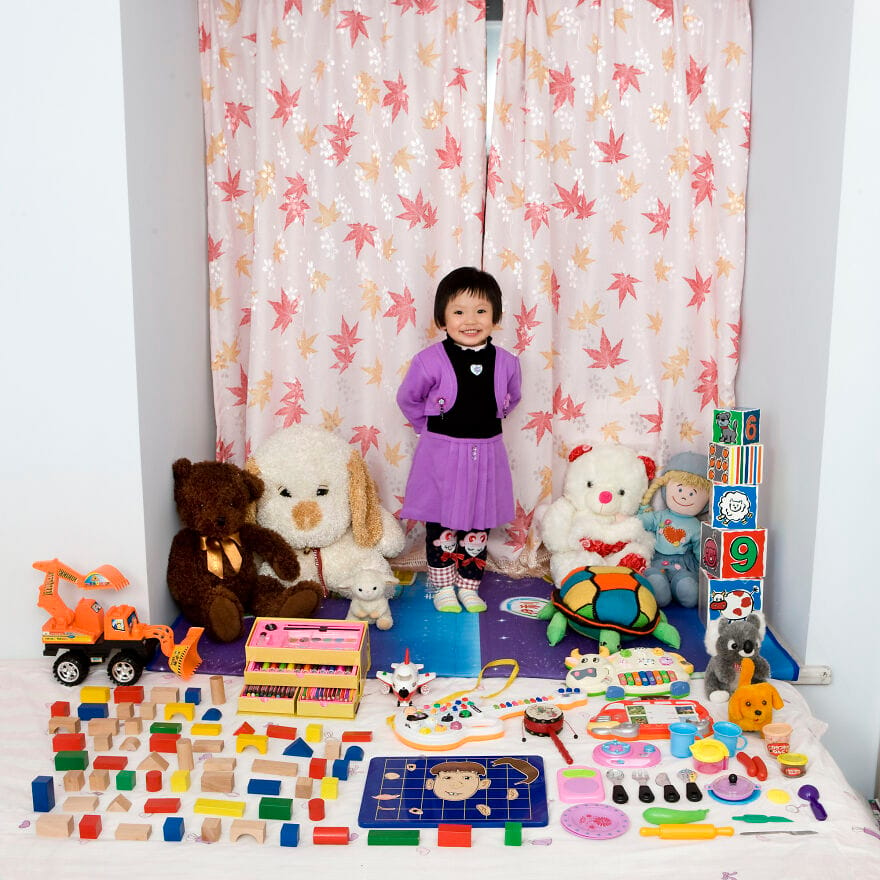 3 years old – China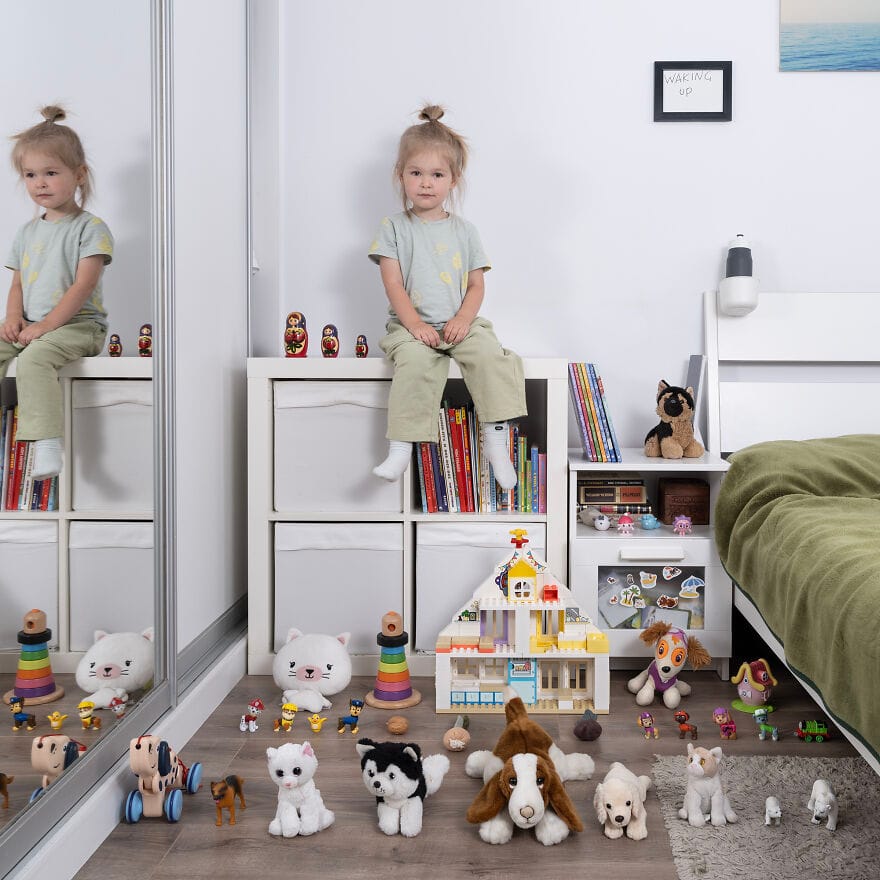 3-year-old – Russia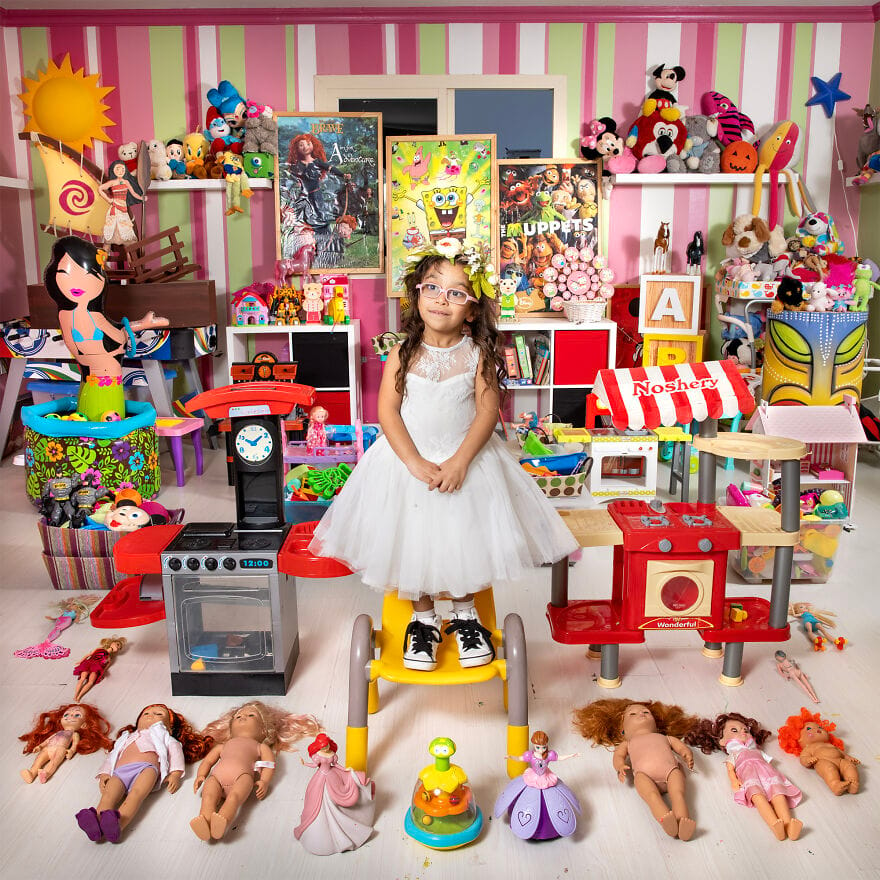 5 years old – Saudi Arabia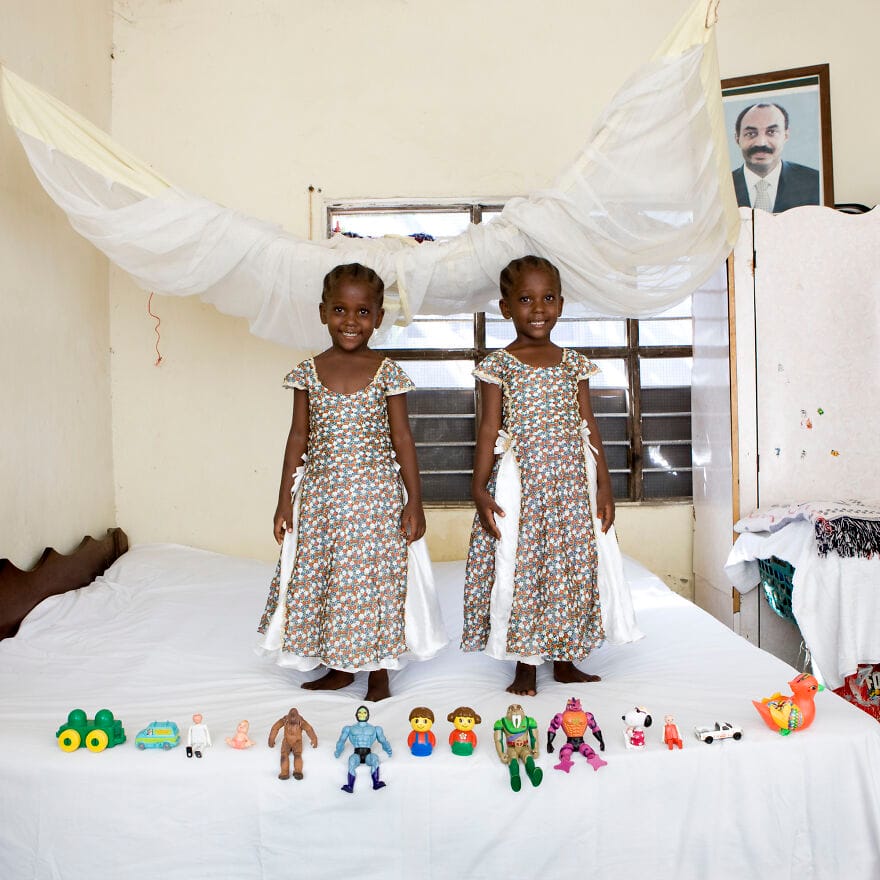 5 years old – Zangbar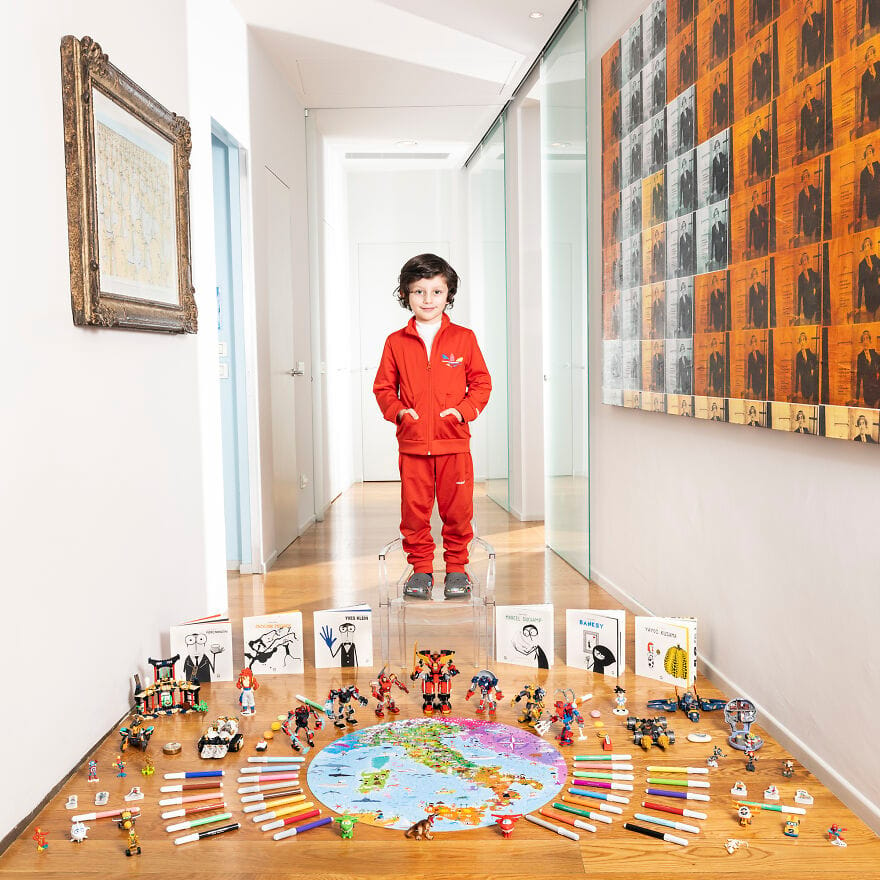 5 years old – Italy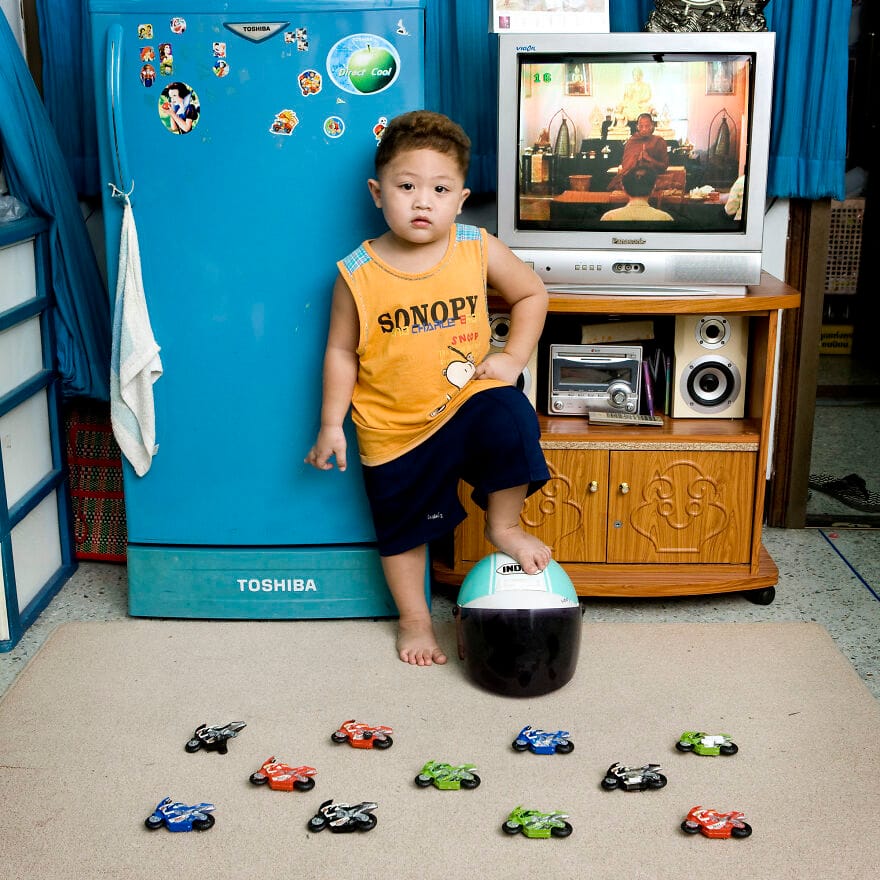 4 year old – Thailand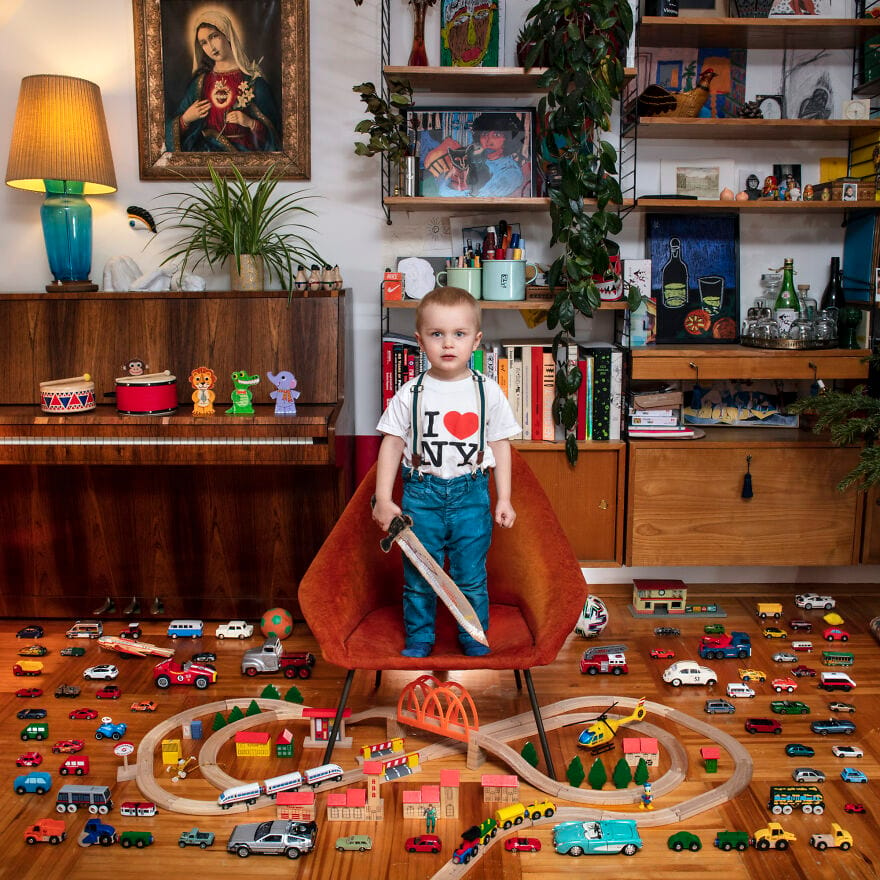 3 years old – Austria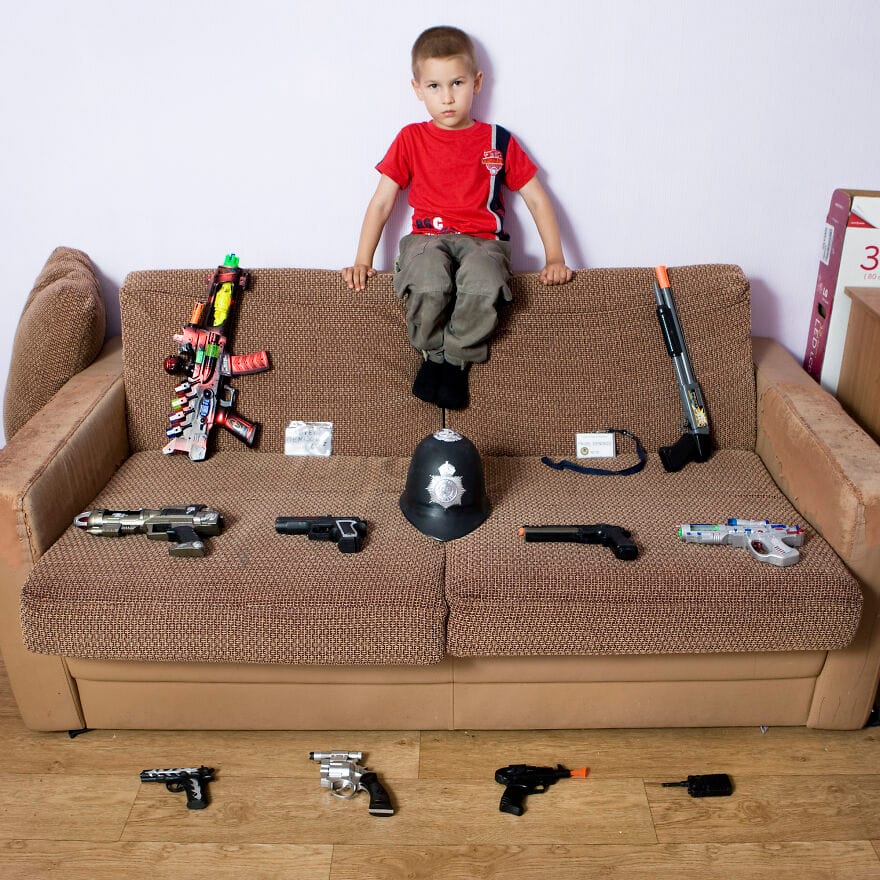 5 years old – Ukraine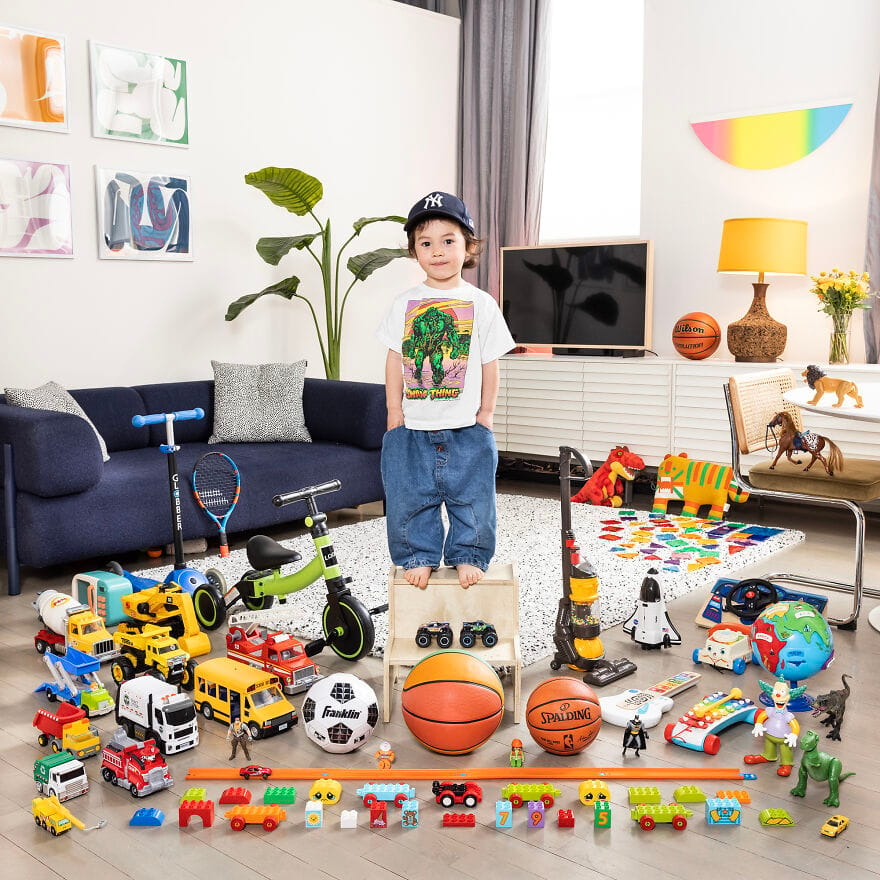 n
3 years old – USA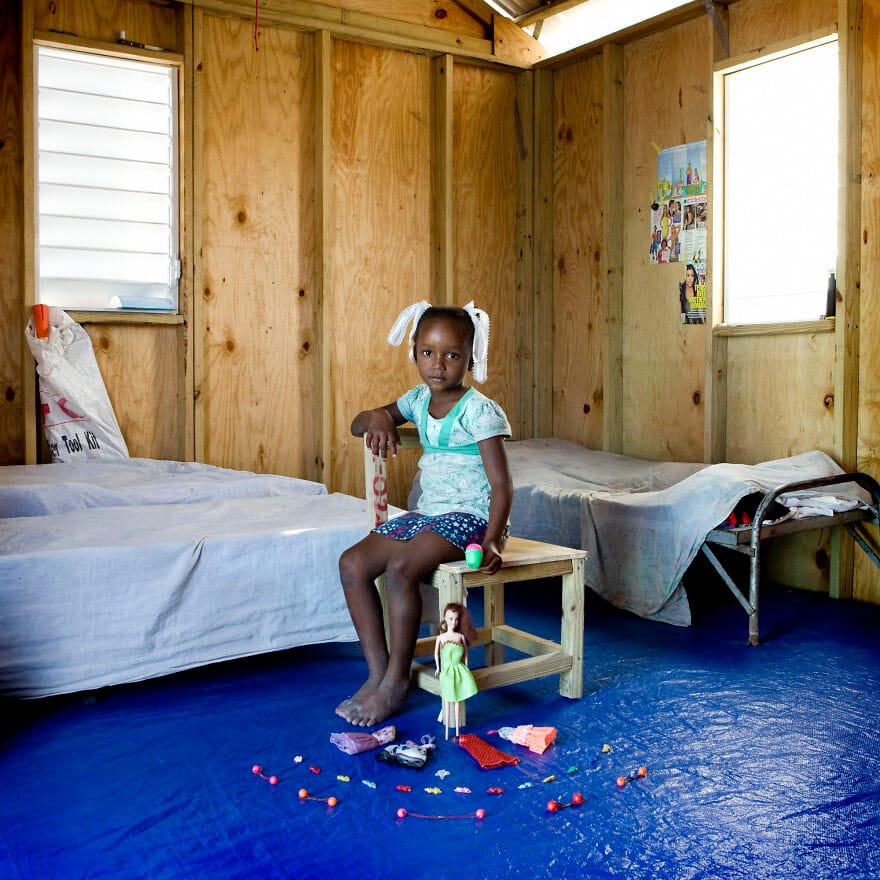 n
4 years old – Haiti