Two months to WWDC; Apple's mixed reality headset unveiling in a haze of ambiguity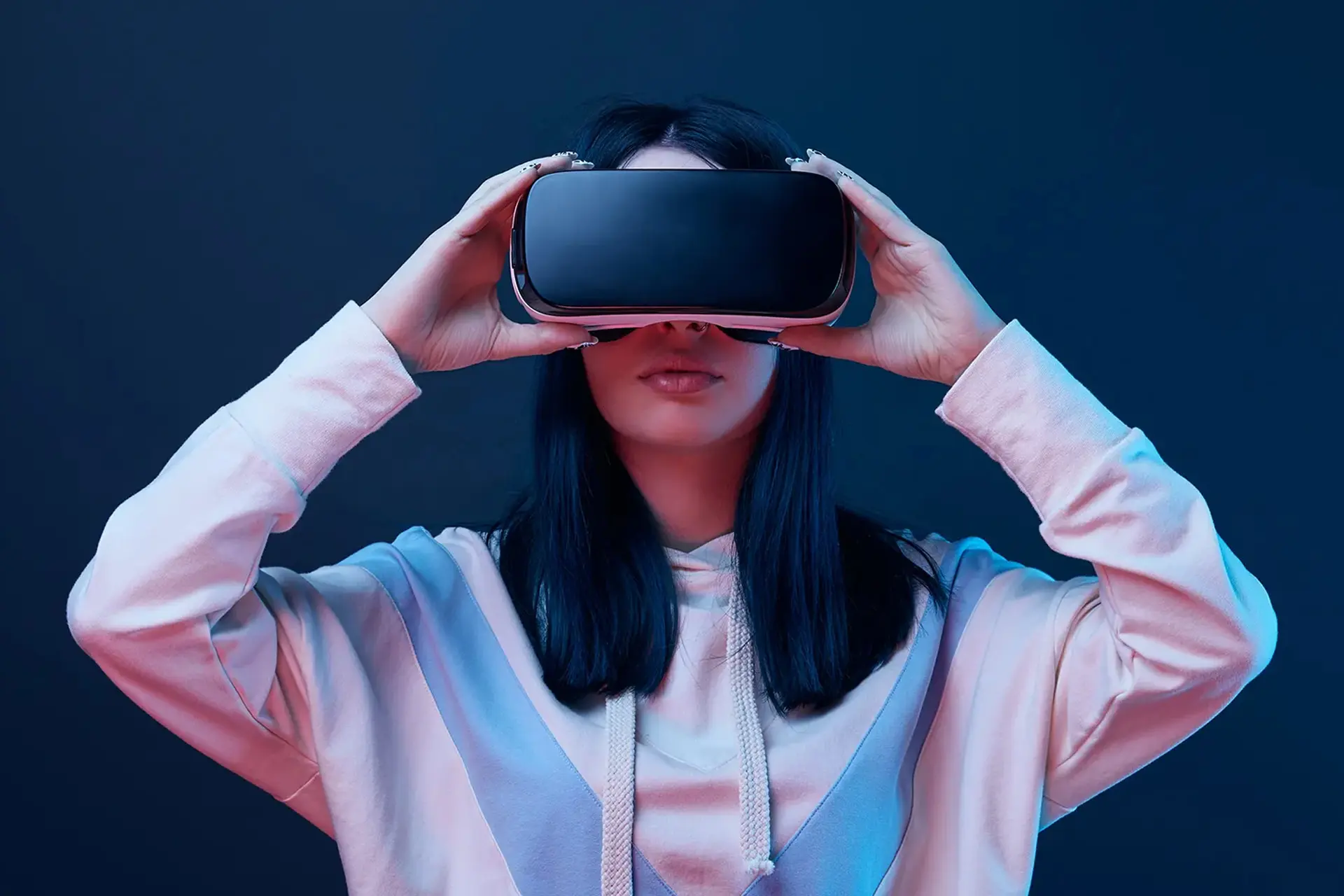 According to a well-known whistleblower, Apple has once again postponed the production of its mixed reality headset, and this product is unlikely to be unveiled at WWDC.
Ming-Chi Kuo claims that Apple has postponed mass production of a mixed reality headset and it is unlikely to be unveiled at the Worldwide Developers Conference (WWDC). Kuo, who has a good track record in disclosing information about Apple, says that Apple is not very optimistic about the headset being able to match the size and volume of the iPhone launch.
As a result, Apple has decided to postpone the start of mass production of the mixed reality headset until mid to late Q3 2023. Many leakers, including Mark Gurman, have said that the Apple headset will be unveiled at WWDC 2023, which will be held on June 6th, but Ming-Chi Kuo says that this is unlikely.
The delay in the production of the mixed reality headset means that Apple has reduced its sales expectations for the product to 200,000 to 300,000 units in 2023. Prior to the aforementioned delay, Apple had predicted half a million units of sales.
According to MacRumors, Apple's main concern regarding its mixed reality headset is an uninteresting feedback from the market. Factors such as economic difficulties around the world, some hardware shortages, the weight of the device, an incomplete software ecosystem, and of course, a very high price have influenced Apple's concern. Kuo says Apple's mixed reality headset will cost between $3,000 and $4,000, and even more.