The WWDC 2023 event will likely be held on June 5th by Apple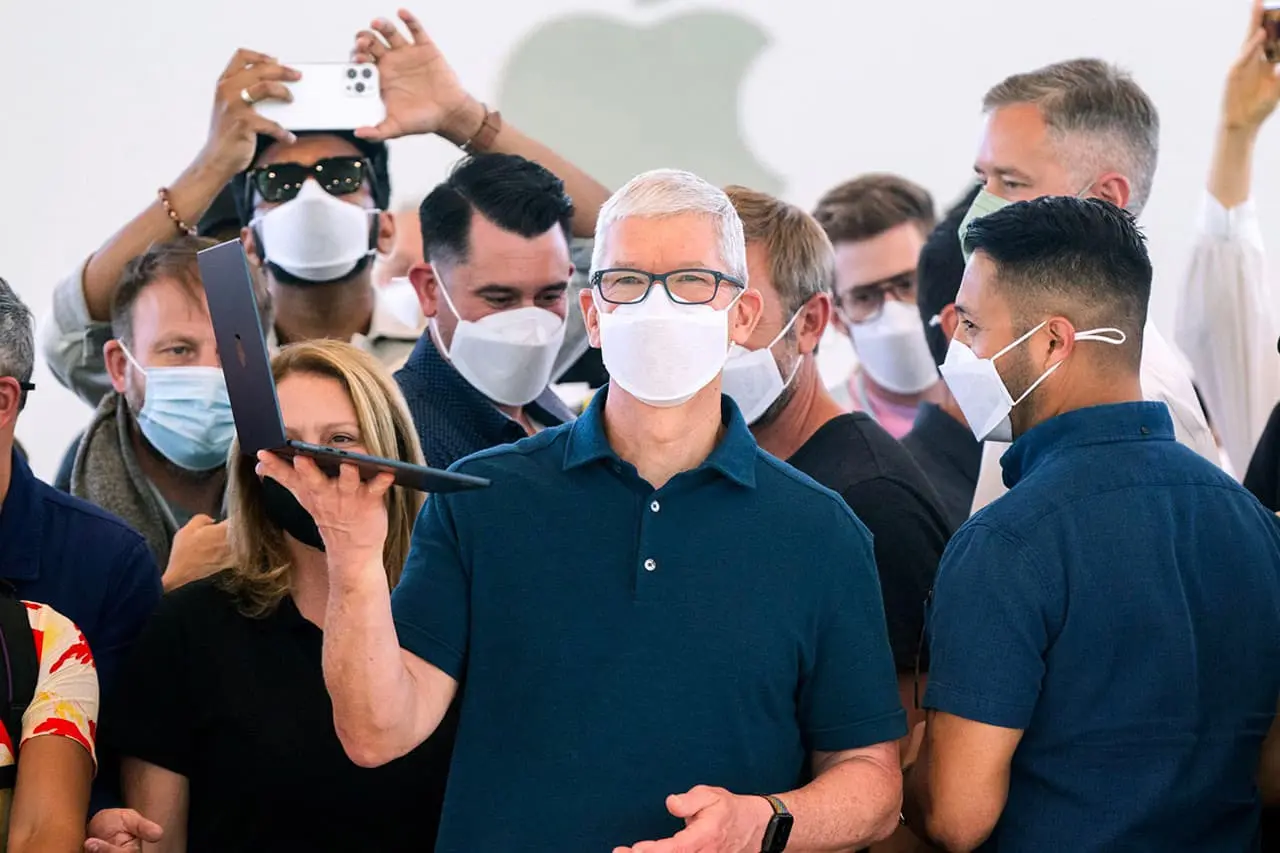 It is said that Apple will hold the WWDC 2023 event in June and we will see several software previews there.
Apple usually hosts its software-oriented event called WWDC in the first week of June, and according to the latest rumors, it is predicted that the company will hold the mentioned event in June, assuming that some rumors are correct. It should be noted that the World Developers Conference was held on June 6 (June 16, 2021) last year.
Yesterday, the developer of the Flighty app shared images on Twitter that showed flight dates to three destinations, all heading towards California, where Apple is actually based. All of these dates are June 4th and shortly after the tweet was released, we were faced with a common interpretation by some well-known leakers on Twitter.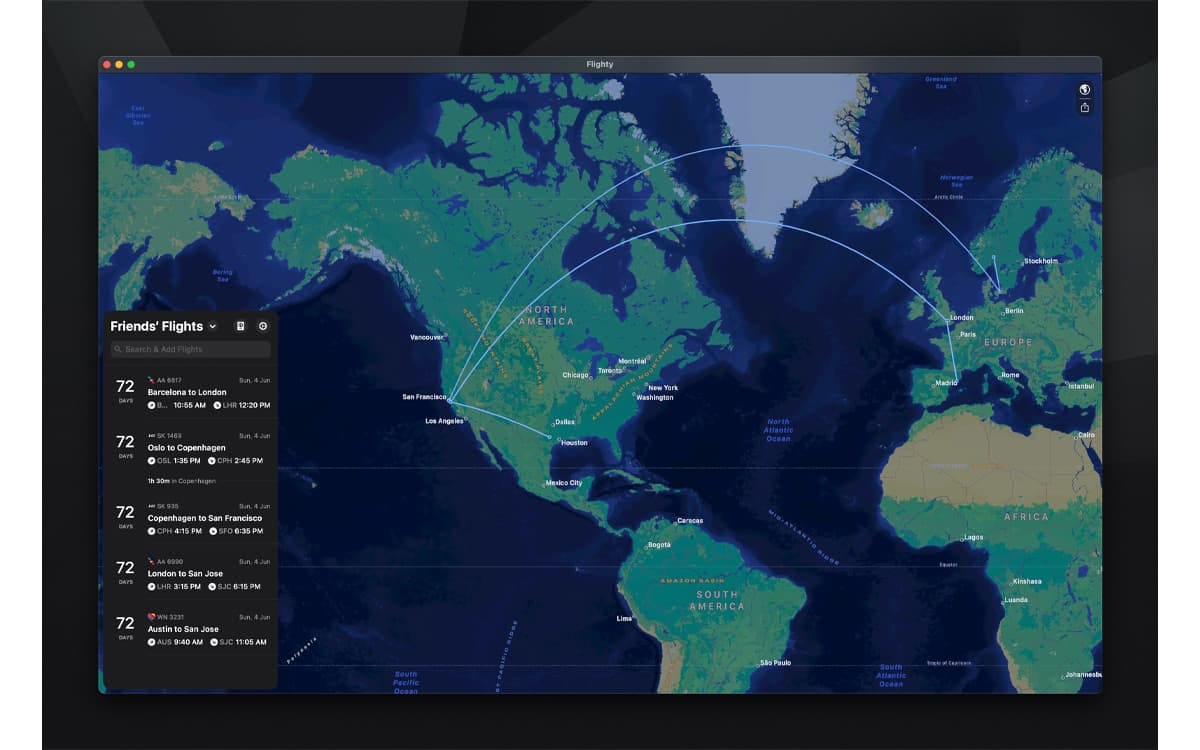 Well-known leakster ShrimpApplePro has announced on the same platform that WWDC 2023 will be held on June 5. Afterwards SnoopyTech also shared the same date and announced that we should pay special attention to the first week of June. Moreover, before the start of WWDC 2023, Apple officially announces this event one month in advance.
Last year, Apple announced the WWDC 2022 event on April 6 and just one month passed and on June 6 , the main event was held. For WWDC 2023, we can assume that Apple will release a press statement on April 5. Although the company's global developer conference is primarily focused on software, it is possible that everything will go in a different direction.
The real virtual reality headset may be unveiled at this event. If that doesn't happen, at least we should see a preview of the operating system.