The images display the design of the Oneplus 11 Jupiter Rock version.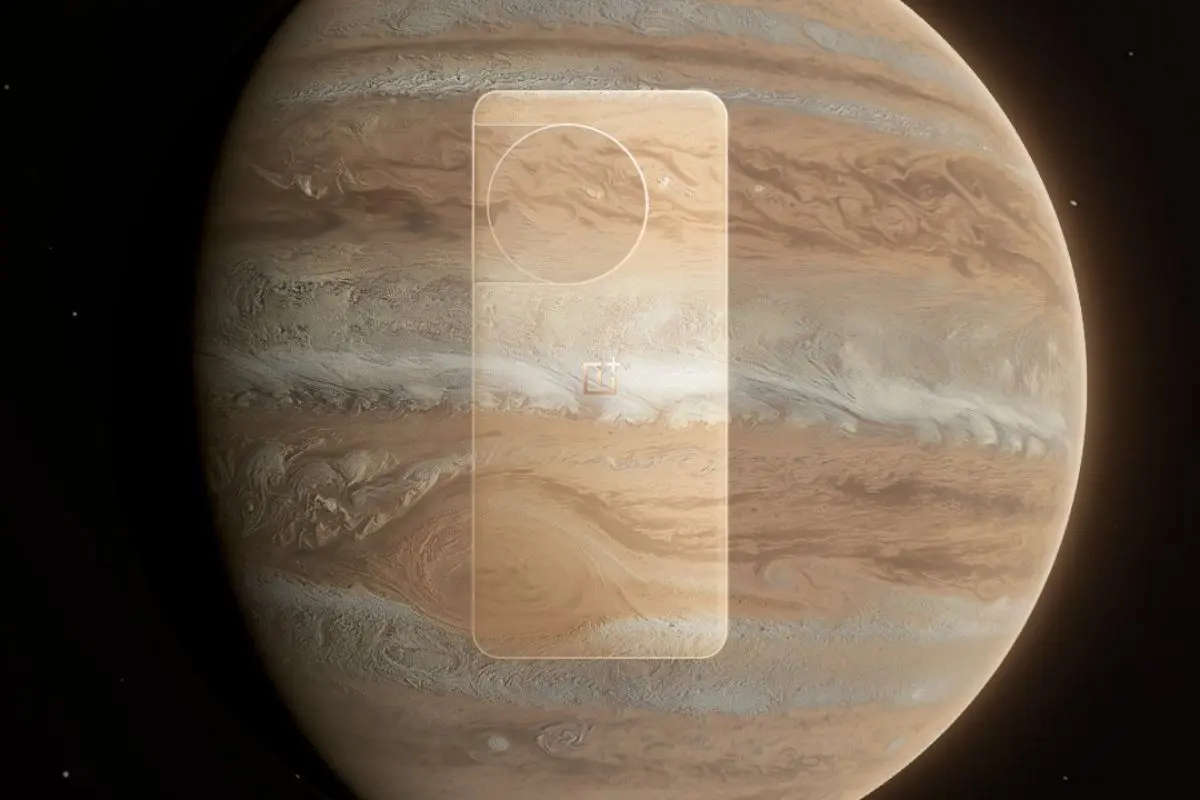 OnePlus has decided to officially announce the special version of OnePlus 11 called Jupiter Rock on March 29 (April 9).
Last week, the special version of OnePlus 11 was introduced. The body of this product is made of materials that we have not seen before in the talks of smartphones. According to the information provided, it seemed that the special version of OnePlus 11 was made with a back frame made of marble stone. Now this company has provided more detailed information about the mentioned phone and there are interesting points in it.
OnePlus has announced that the high-end limited edition new phone will be launched under the name OnePlus 11 Jupiter Rock Limited Edition. But the question is what materials the body of this device is really made of.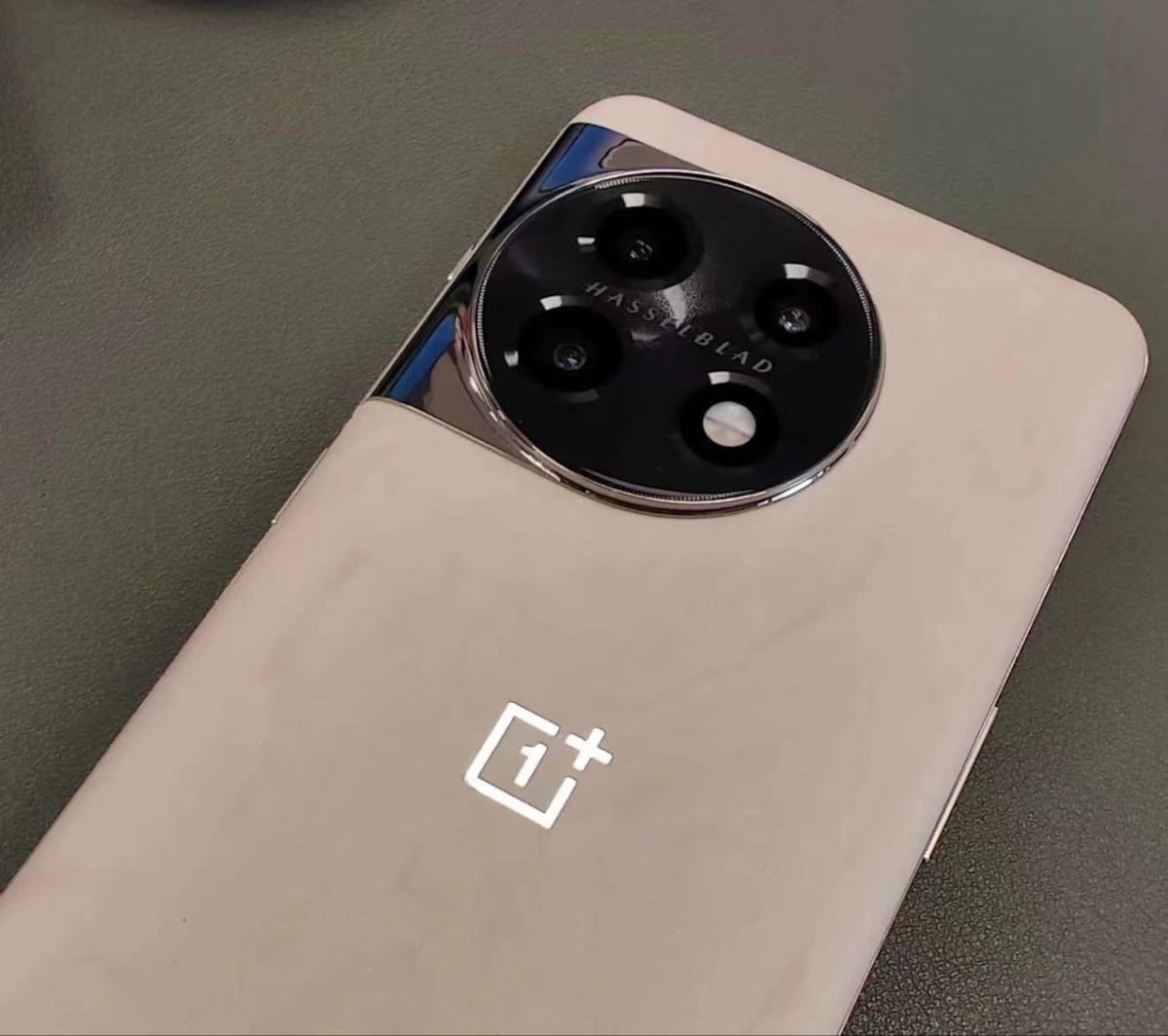 OnePlus says that the Jupiter Rock version of OnePlus 11 is made of a type of 3D crystal microcrystalline rubble. Of course, we do not know exactly what this company means by 3D microcrystalline rocks.
According to WccfTech, OnePlus has developed a process to build the three-dimensional microcrystalline body of the Jupiter Rock version of the OnePlus 11. However, the company has not provided detailed information about the manufacturing process of this device and has not even released an official photo of this phone.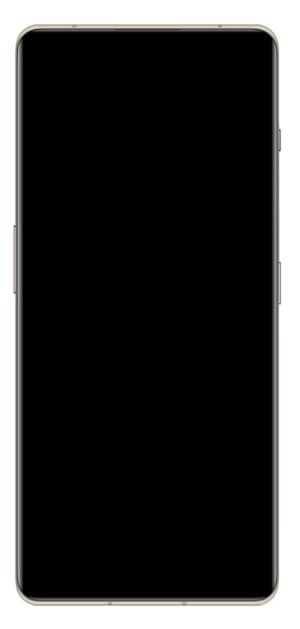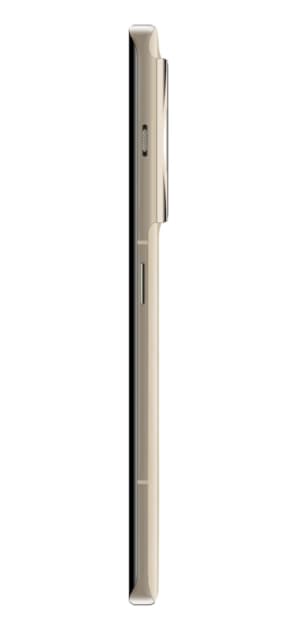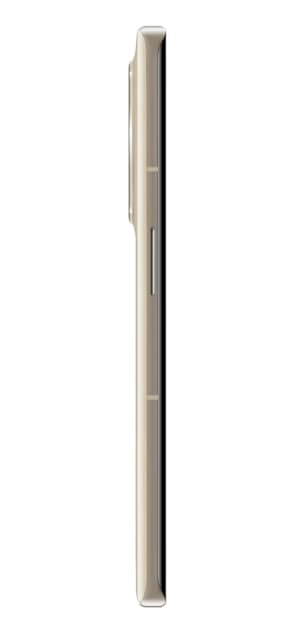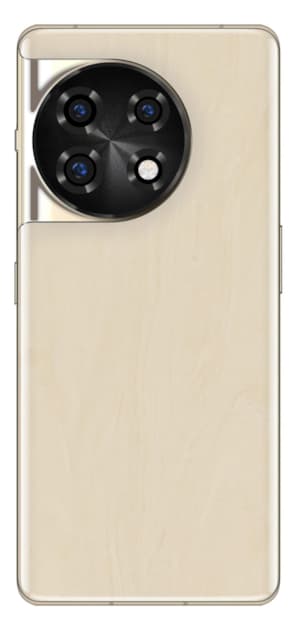 Anyway, technology news leaker SnoopyTech has shared images of the Jupiter Rock version of OnePlus 11 that show it from all four sides.
As mentioned, there is currently little information available about the OnePlus 11 Jupiter Rock. However, it's expected that this device will be based on the technical specifications of the base model. It's said that this product will be released in special packaging and may have more storage capacity than the standard model. This smartphone will be officially unveiled on March 29th, so more precise information about it will be available soon.