This is you and this is the black iPhone 15 Pro; the roughest flagship phone of 2023.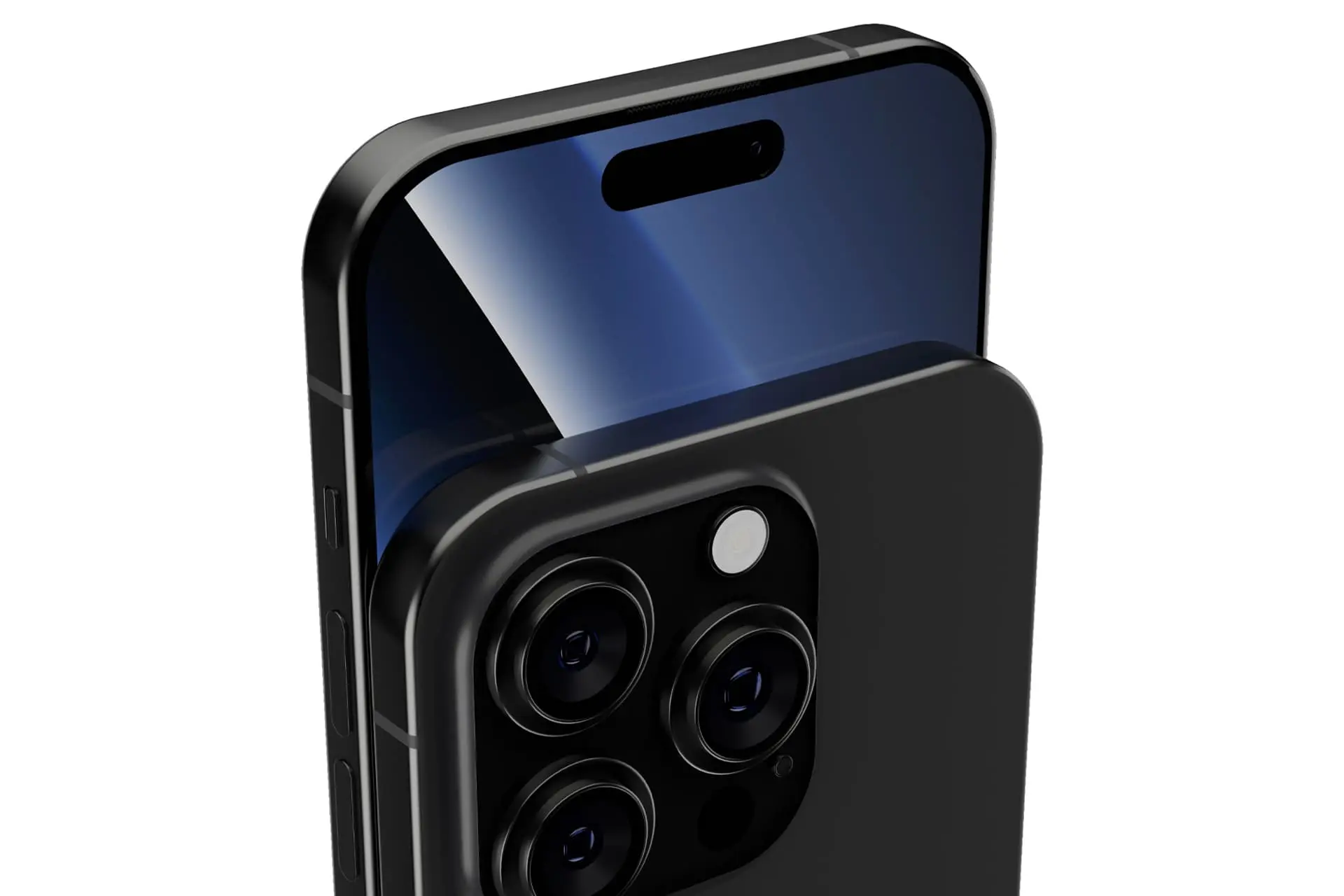 New renders of iPhone 15 Pro show changes in design and USB-C port of Apple's rugged flagship 2023.
We are months away from unveiling iPhone 15; But rumors about this phone have been around for some time, and we have repeatedly seen renders attributed to the latest Apple flagship. In the previous series of renders, it was announced that it will probably be dark red, a special color for 2023 iPhones. In the new series, we see iPhone 15 Pro adorned with black color.
Rumors suggest that Apple will reduce the bezels around the display and use titanium frame on the iPhone 15 Pro and iPhone 15 Pro Max.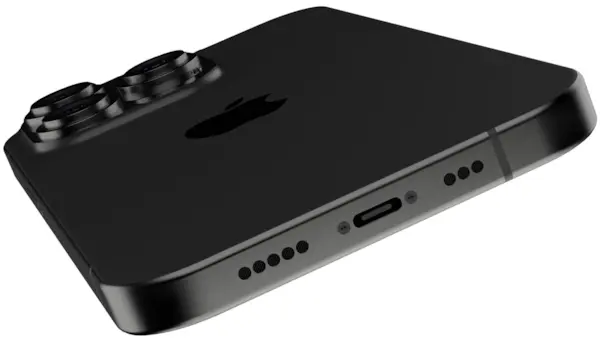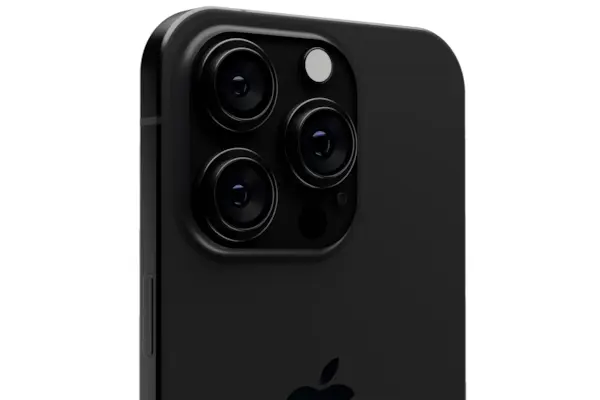 It is likely that the new iPhones will have non-movable buttons and the Pro model will be equipped with a periscope camera. Apple has confirmed that the iPhone 15 has a USB-C port.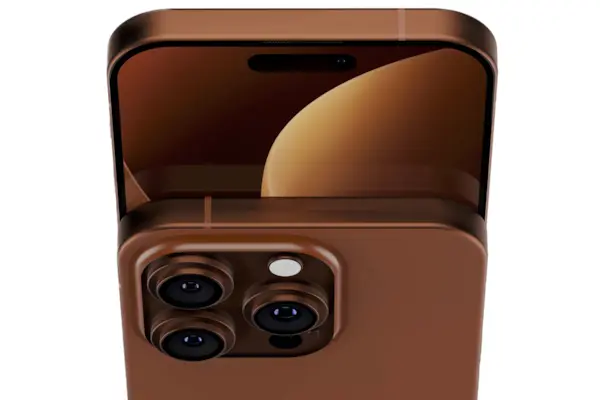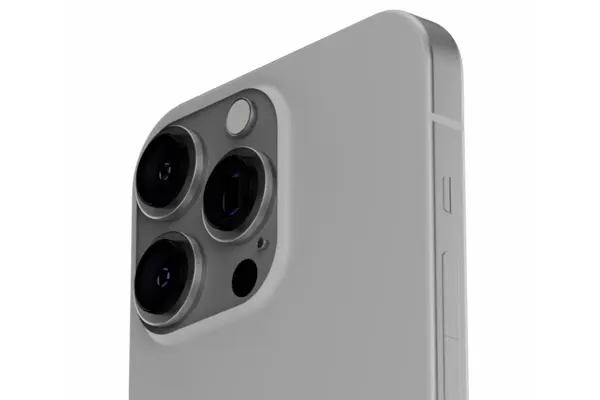 If Apple adheres to the tradition of recent years, it will unveil its new phones in late September 2023. It is expected that the iPhone 15 Pro and iPhone 15 Pro will be equipped with a three-nanometer A17 processor. Apple Hub's Twitter account suggests that Apple is raising prices for the iPhone 15 series.