AMD will compete with Nvidia with a significant improvement in FSR 3!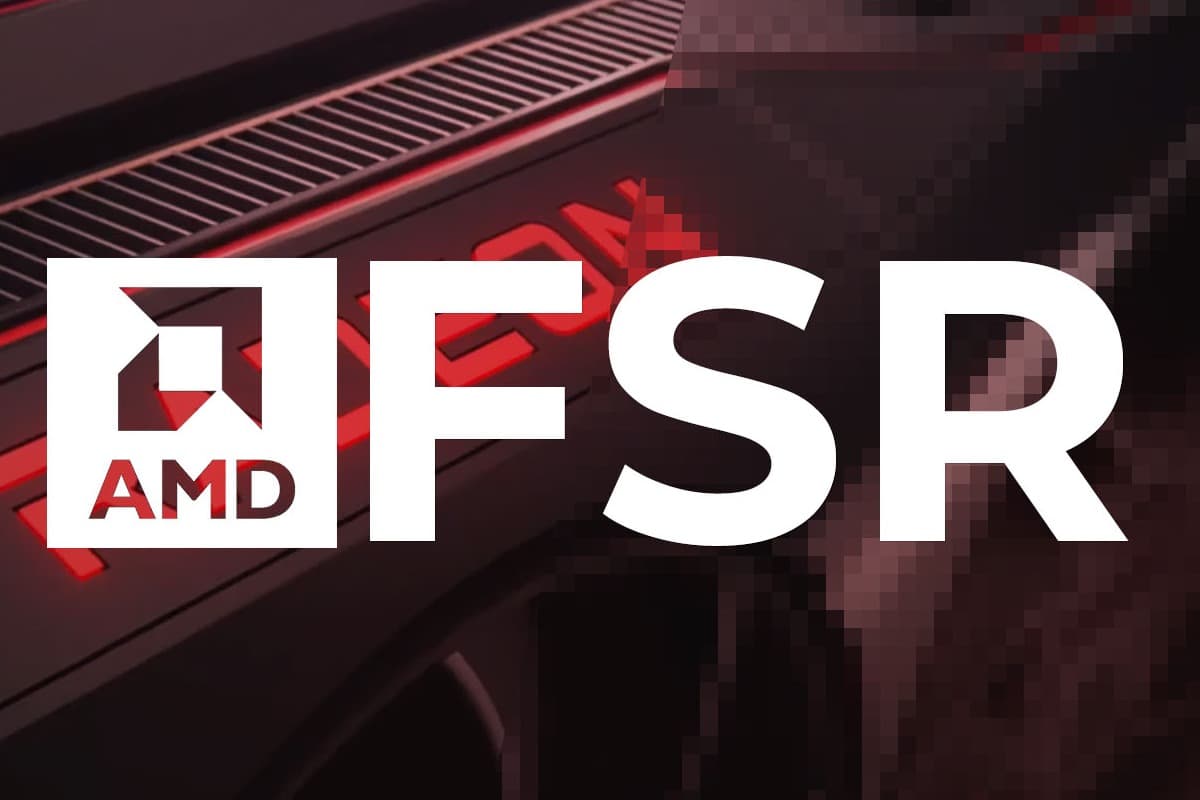 AMD says that the much-anticipated FSR 3 technology has up to twice the performance improvement over FSR 2 and also reduces game lag.
After months of waiting, AMD has finally released more details about the new version of FidelityFX Super Resolution technology.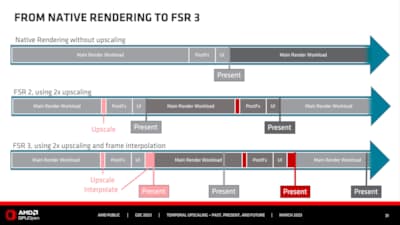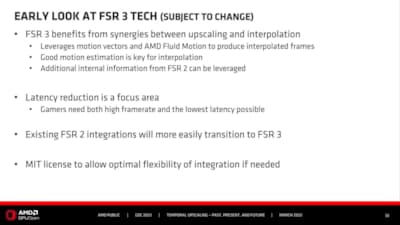 The new version called FSR 3 improves the performance of video games. FSR 3 produces new pixels using interpolation techniques and its performance is up to twice as good as FSR 2.
According to WCCFTECH, FSR 3 technology uses motion vectors and AMD Fluid Motion to create interpolated frames. FSR 3 not only improves frame rates, but also has a positive effect on reducing latency. AMD says using FSR 3 in games that support FSR 2 will be very easy.