This design is likely the initial version of Microsoft Windows 12 appearance.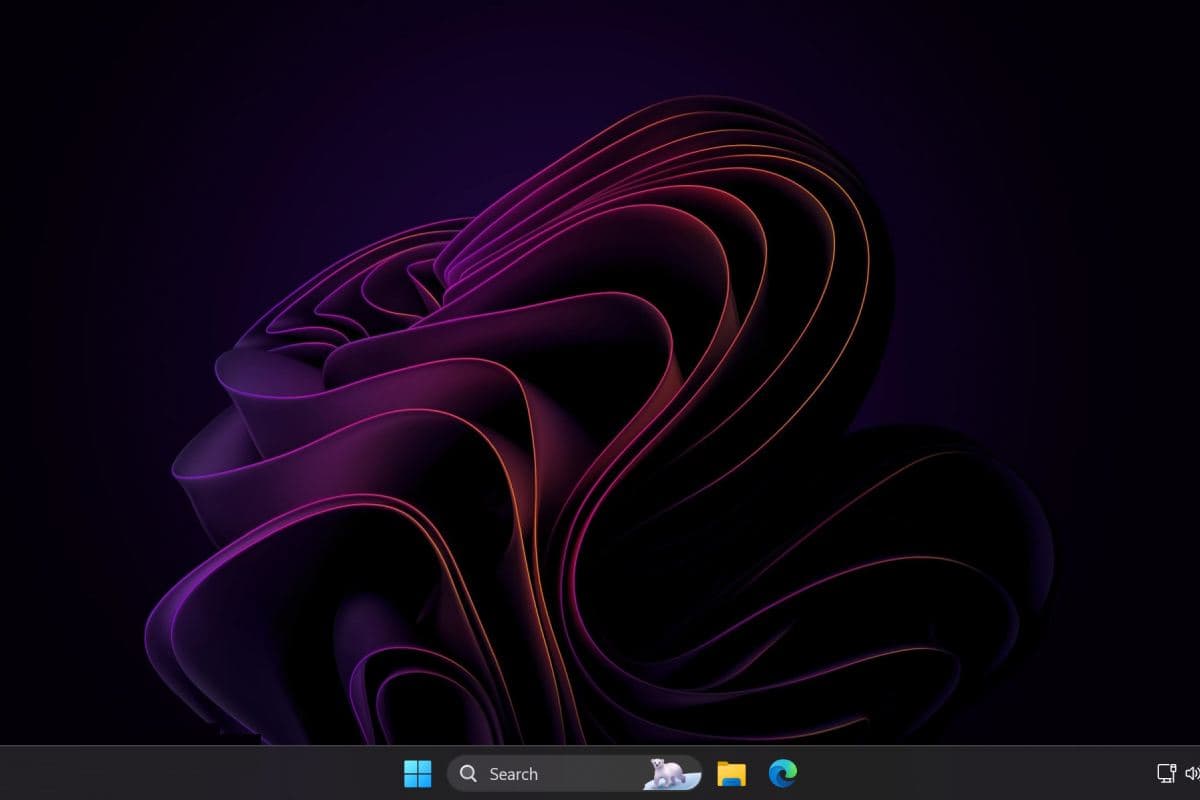 It seems that Microsoft has achieved good results in the appearance of the first version of Windows 12 in its development path. Although according to previous estimates and reports, we still have about a year to introduce Windows 12, but now plans are available that provide us with a general view of the appearance of the mentioned operating system.
Microsoft accidentally displayed a new version of the Windows 11 user interface last October with a floating taskbar and notification area at the top of the page. While the first leaked images were not very clear, the updated and advanced version clearly depicts the design of the first version of Windows 12, which is known as Next Valley virtual assistant.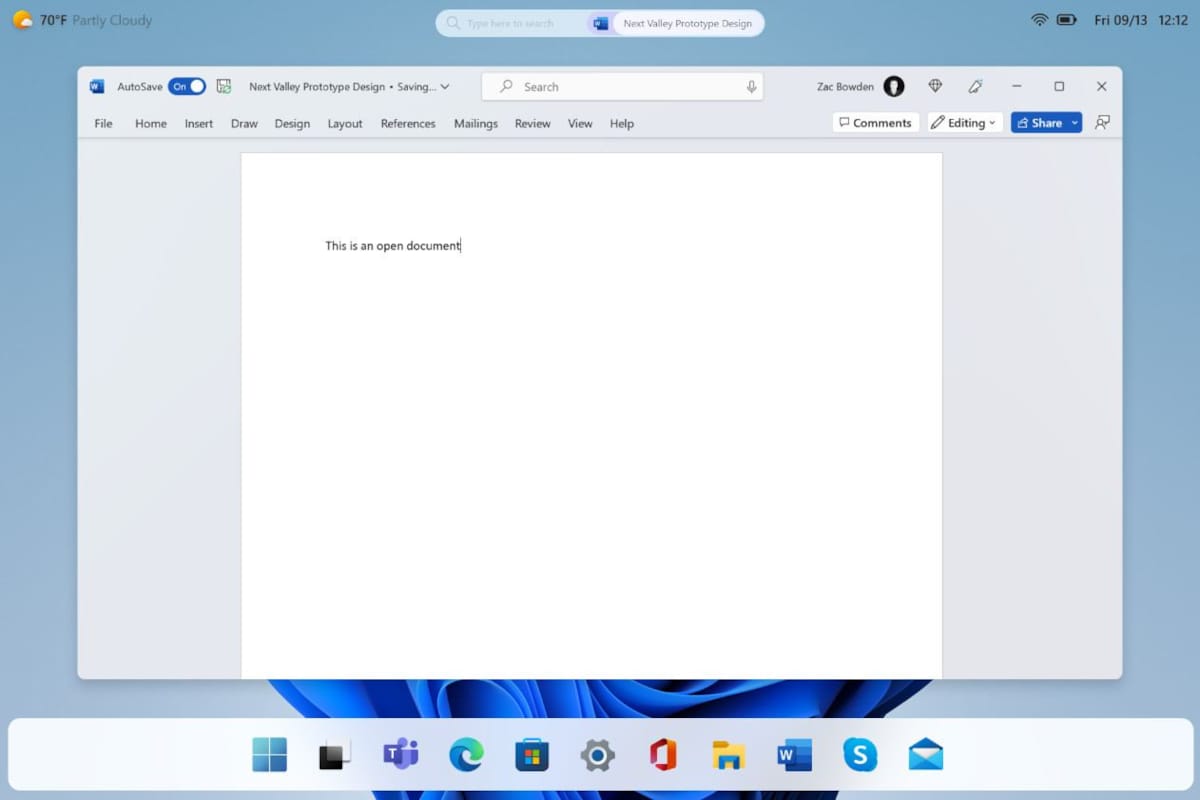 It seems that Microsoft is gradually opening its way towards the final goal of designing Windows 12. In silence, the company has added new strings to Build 25300 developers that add the following to this operating system:
Hide taskbar clock
Hide time and date in the System Tray section
An option to hide time and date information in the corner of the taskbar
Bard Samz, Deputy and CEO of Stardock Software, referred to Windows 12 in his recent video titled Bright Day Samz says this change was introduced when Microsoft was probably testing the floating taskbar UI for Next Valley, and it seems very logical when we consider this point.
According to Neowin reports, Microsoft has had minor improvements in the performance of this operating system, in addition to the Windows 12 GUI. Panos Panay, executive senior director of the company, explained that the next generation of Windows 11 and 12 will be a combination of cloud-based and AI-based experiences, and Microsoft is slowly improving these features. This company is also working on removing old components like MSDT and VBScript for security reasons, as they have been repeatedly exploited by hackers in the past.
You may ask the question what is the hardware requirement to install Windows 12? According to previous reports, systems compatible with Windows 11 may also be able to run Windows 12 without any problems.