Limited Jupiter Rock Edition OnePlus 11 with unique back cover introduced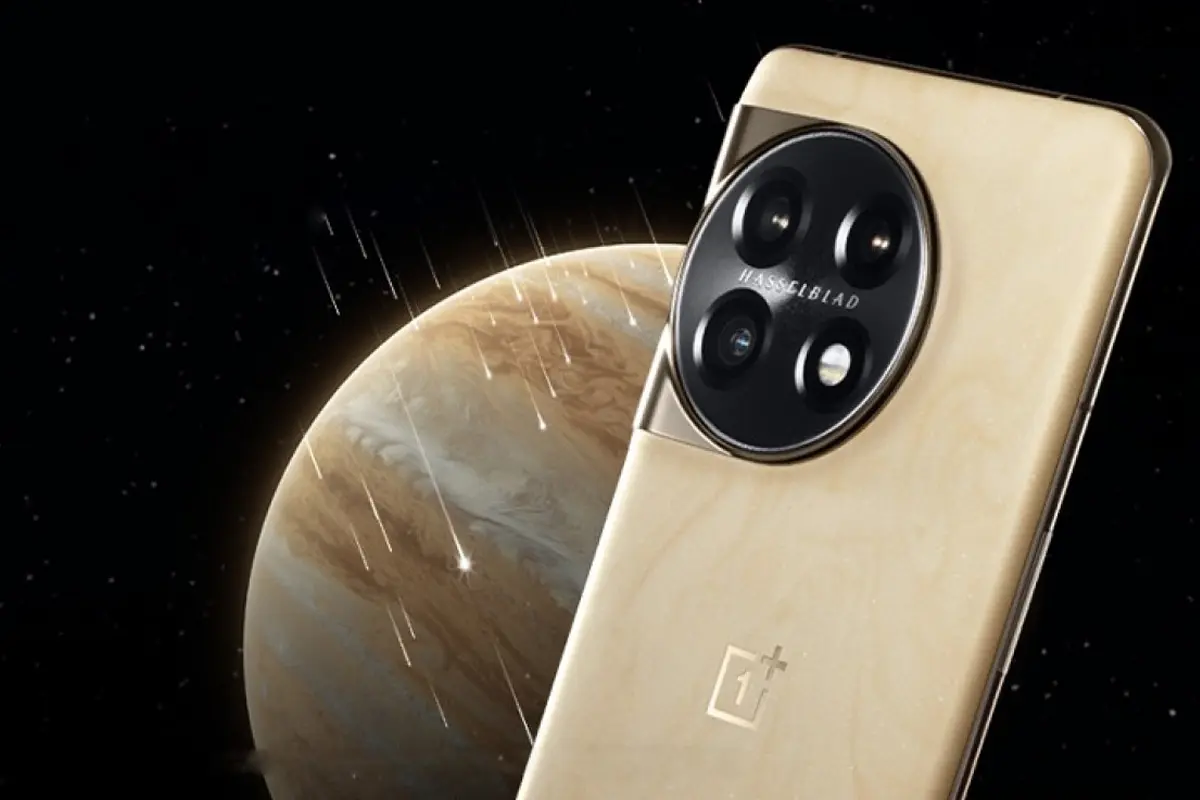 This OnePlus phone stands out due to its microcrystalline rock materials and its unique textured feel, providing a distinct touch experience for users.
OnePlus 11 arrived in early December and was globally released in February. This phone comes in two colors, black and green, and today a third color has been added, which is considered the best option among these three colors so far.
According to GSMArena, this unique version is called Jupiter Rock and is designed based on the surface of the largest planet in the solar system. Each unit has a different pattern and is developed with a material that OnePlus calls microcrystal 3D, which creates a good shine under light.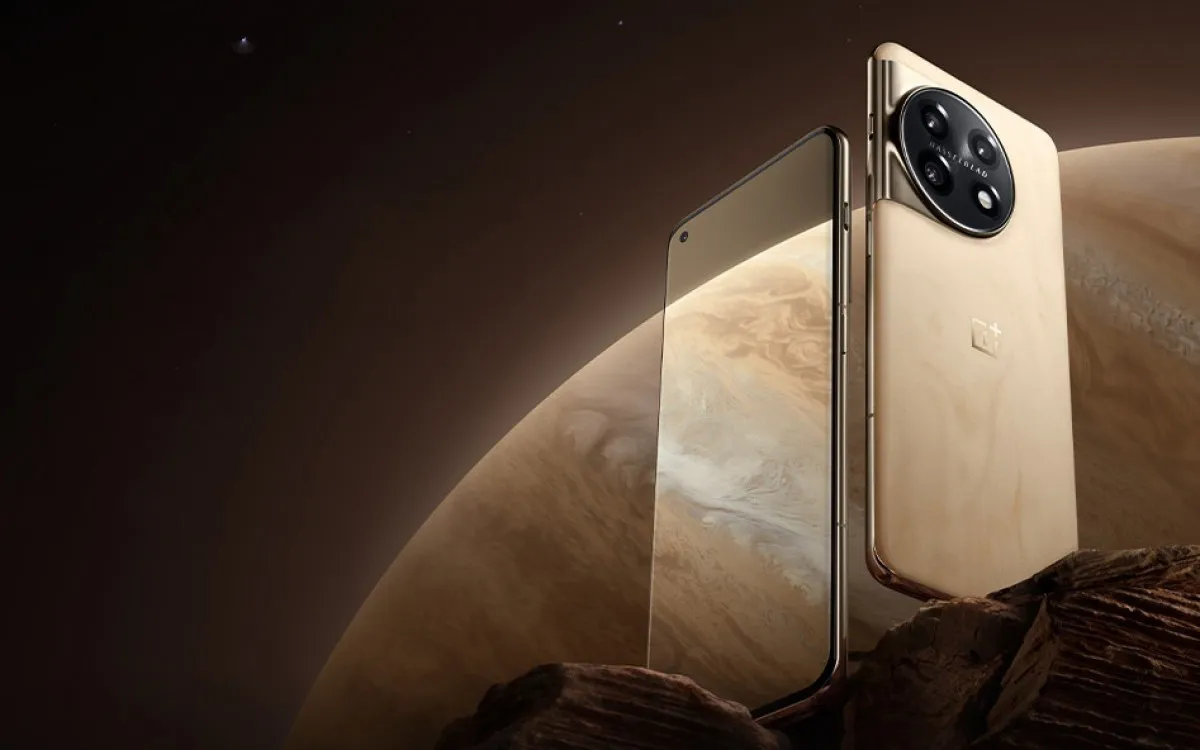 The research and development of this panel took over a year and underwent 9 complex processes before being used in the back panel of the OnePlus 11 phone.
OnePlus likes the new touch panel. Customers may be a gas planet; however, its design and materials are based on microlite rock, so OnePlus has named it Jupiter Rock.
The Jupiter Rock version of OnePlus 11 is a well-designed phone that attracts fans. This version comes with 16GB of RAM and 512GB of storage and is priced similarly to the green or black varieties, at 4899 Yuan ($710).