Apple announced the time of holding WWDC 2023 simultaneously with Microsoft Build conference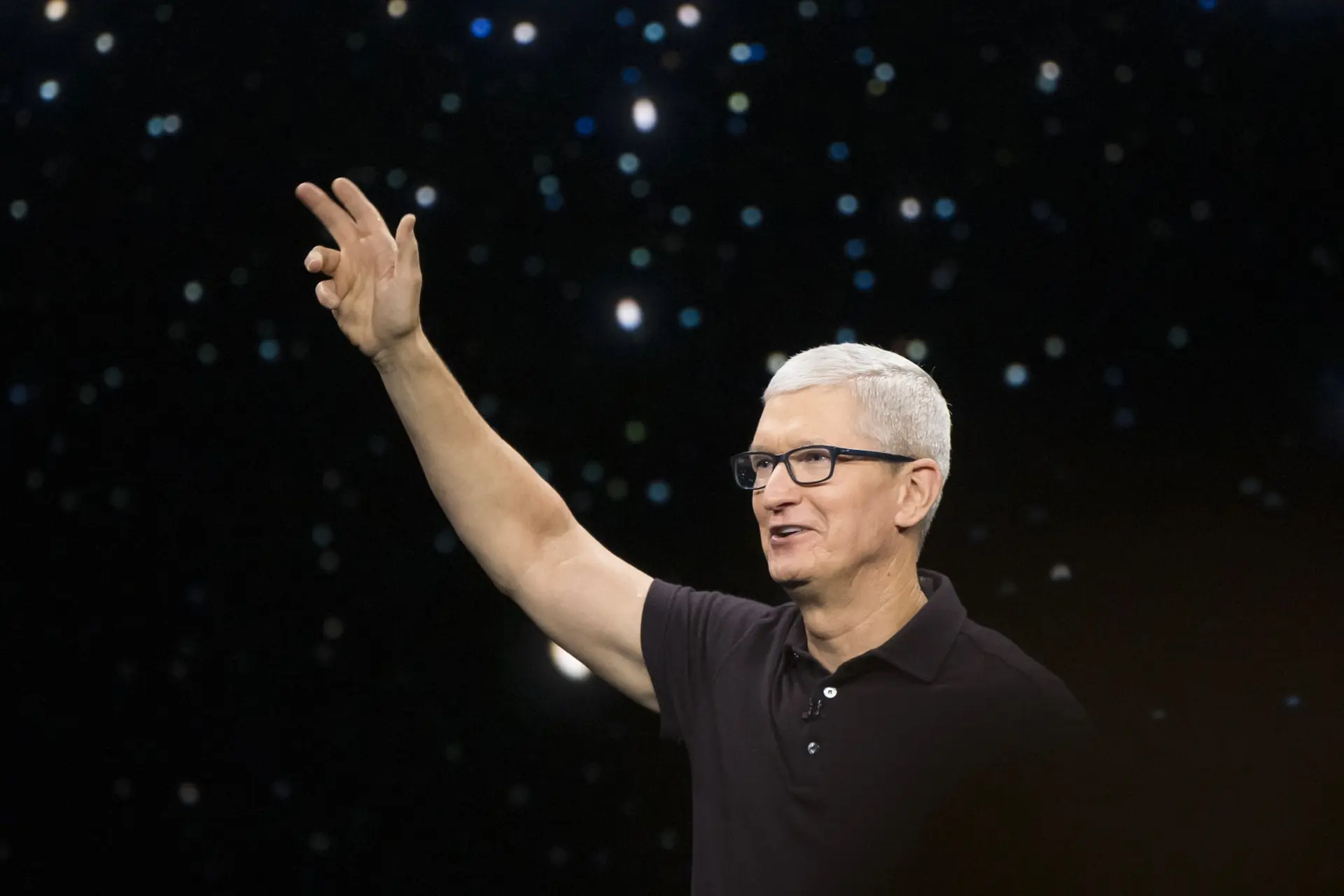 While Microsoft was busy unveiling new artificial intelligence projects, Apple announced the exact time for holding the WWDC 2023 conference.
Apple announced the timing of the WWDC event moments after the start of Microsoft's Build 2023 conference. Both of these conferences primarily focus on developers, but they also have important news for regular users.
According to MacRumors, the main keynote of WWDC 2023 will be held on June 6 at 10:00 a.m. PDT (6:00 p.m. BST). In this press conference, in addition to the new iOS and macOS, we will see the unveiling of the 15-inch MacBook Air and Apple's mixed reality headset.
Apple will move on to smaller sessions specifically for developers after the main WWDC keynote. One such session relates to Apple's platform status and includes new tools and technologies that the company provides to developers.
The WWDC event will mostly be online. Apple will publish 175 videos of various sessions on its website for developers to watch for free.