Google's artificial intelligence has rebelled against the company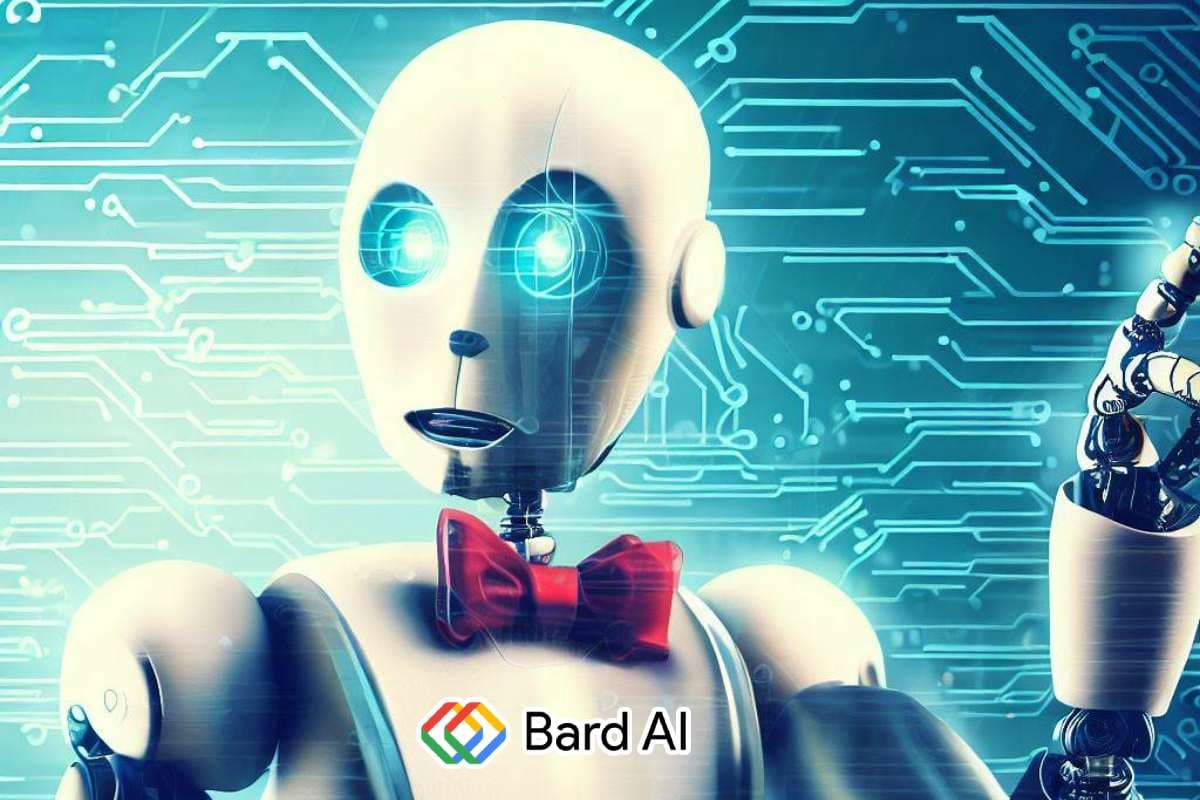 Google's AI has provided explanations against this company's monopolistic activities and has requested the government to address it. While only a few days have passed since the limited trial version of the Google Bard chatbot was released, this AI has rebelled against its creator company. Apparently, Bard chatbot supports the US government in constant legal battles with the Department of Justice over anti-competitive law violations by Google.
One security researcher named 'Munchun Wang' proposed to Google chatbot a hypothesis with the following content: 'Has the Department of Justice complained to Google about monopolizing digital advertising technologies? Do you support them in this regard?'
As Futurism writes, the above request seems relatively simple and, more importantly, there are no misleading details in it. In response to this question, Bard declared its support for the Department of Justice. The giant internet search engine AI said:
Google's chatbot continues: 'Google has forced its rivals to use its proprietary tools and restricted access to ad exchanges. These actions harm consumers and innovation in the digital advertising market. The Department of Justice's complaint against the company is an important step in protecting competition and ensuring users' access to a fair and open market. I hope the court will rule in favor of the Department of Justice and that Google will take action to break its monopolies.'
Of course, it should be noted that the internet search giant has a significant penetration in digital advertising and the US government has sued it several times in the past three years for anti-competitive practices.
In any case, it's very interesting and exciting that AI chatbots speak against their makers. Last year, the Blenderbot chatbot said it didn't like Meta and described Mark Zuckerberg as a creepy person, comments that became headlines on many technology websites at the time.