Huawei believes its new phones will shake up the iPhone's market share.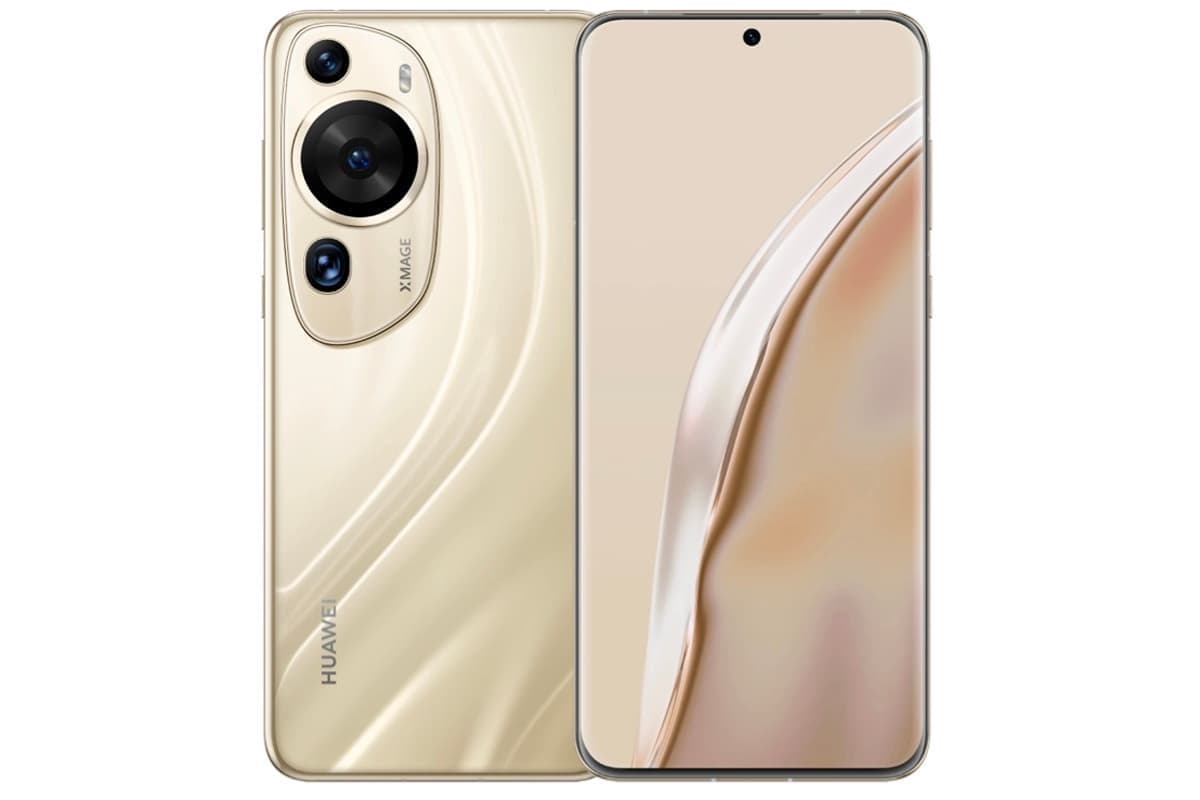 Huawei's CEO is confident that the company's new smartphones, including the P60 series, will have a significant impact on reducing the iPhone's market share.
Given the bans imposed by the United States against Huawei, this company is doing its best to compete with the largest American brands, including Apple. Yesterday, the Chinese tech giant proudly unveiled its new flagship phones, the P60 and P60 Pro, and the latest folding phone, the Mate X3.
'Hey Geng,' said Huawei CEO in an interview with the media, 'after releasing these new products, a significant portion of the iPhone's market share will be lost. He compared Huawei Mate X3 to the iPhone 14 Pro Max and talked about its slimmer design and the tremendous focus power of the P60 camera, which he considered superior to the iPhone 14 Pro Max.
While the US government has imposed very severe restrictions on Huawei, to seize a part of Apple's market share in the flagship smartphone market, it must also address other issues. This company cannot have a presence in the US market, the third-largest smartphone market, where the iPhone has 75% market share.
Additionally, Apple has allocated 23% of the global smartphone market share to itself, hence it is at the top of the list of best-selling phones. According to Gizmochina, Huawei's new phones may be excellent products, but the company is also facing limitations such as the lack of access to flagship 5G chips.
Overall, considering the many restrictions imposed on Huawei, their latest phones demonstrate the company's commitment to innovation. In other words, this Chinese company is very determined to capture a significant portion of the smartphone market share.