China draws the line for chipmakers with 'Chiplet' development for industry giants.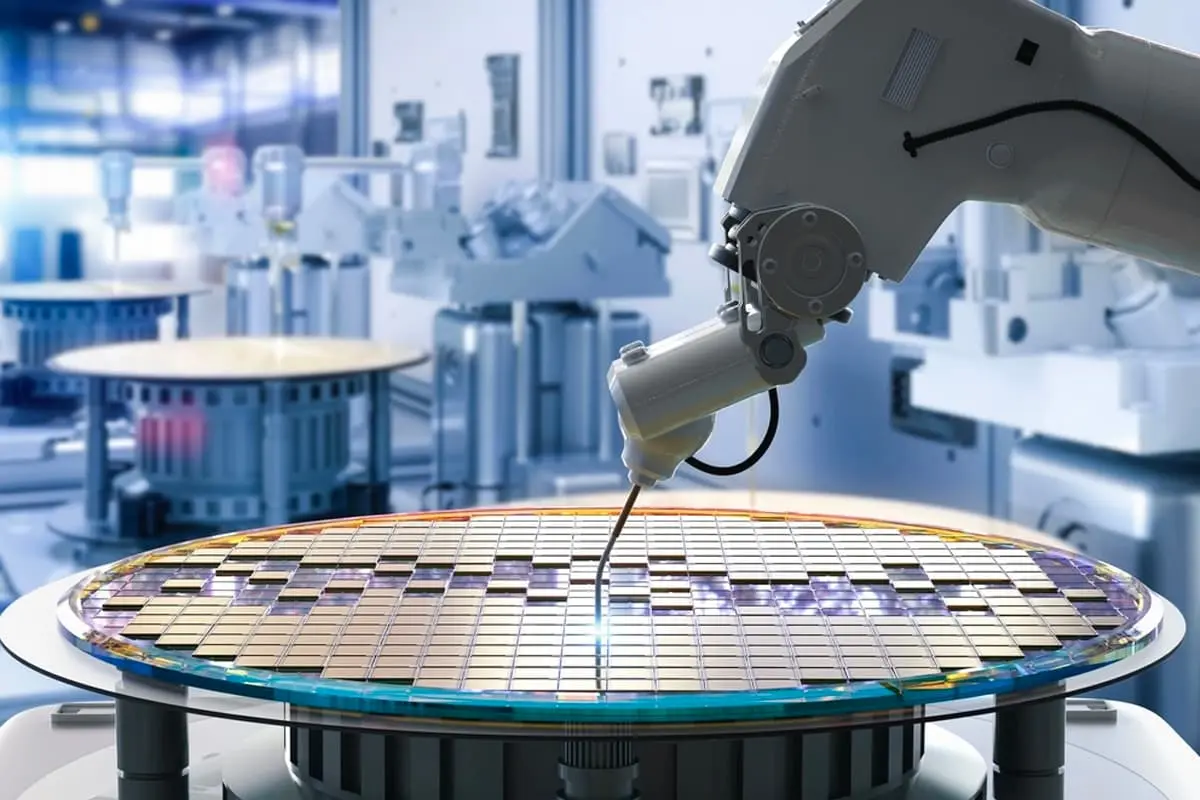 Chinese researchers have achieved a notable achievement by building a specialized interface for chiplet-based processor production.
Since the beginning of widespread US sanctions, China has made great efforts to rely on internal resources and experts to strengthen the chip industry. Last week, the China Chiplet League introduced the exclusive standard for chip-based production. Most modern chips (especially consumer chips) have integrated designs. In chiplet design, several processing units are placed on a unit and communication is established between them. Chiplet enables the production of processors with several lithographies, leaving the door open for companies to customize different versions of chips. Large companies like Intel have not yet ventured into chiplet technology, but AMD makes some of its processors with this design.
The Chinese Chiplet Standard, called ACC 1.0, is being developed by a group of companies specialized in chip design. Chinese researchers are working to make ACC 1.0 a cost-effective solution for chiplet-based chip production.
As Tom's Hardware writes, the development of the chiplet standard is becoming increasingly important these days, as the significant increase in the number of transistors in each generation has become much harder and more expensive. The chip industry is slowly moving towards chiplet design. Thanks to chiplets, the number of transistors can be increased without significantly increasing the cost, making processors more powerful.
Creating a suitable ecosystem for chiplets requires chiplets made by different companies to be compatible with each other. This allows a chip to be made by several companies. In this regard, leading chip companies such as AMD, Intel, ASE, Microsoft, Samsung, Qualcomm, and TSMC have formed the UCIe alliance. It is unlikely that Chinese companies will be able to join this alliance.
China's chip industry must adapt itself to the latest market changes. Chinese companies such as SMIC and Hua Hong only make integrated chips with old lithography and have little chance of attracting customers, but chiplets increase their chances.