Microsoft unveiled an 85-inch interactive whiteboard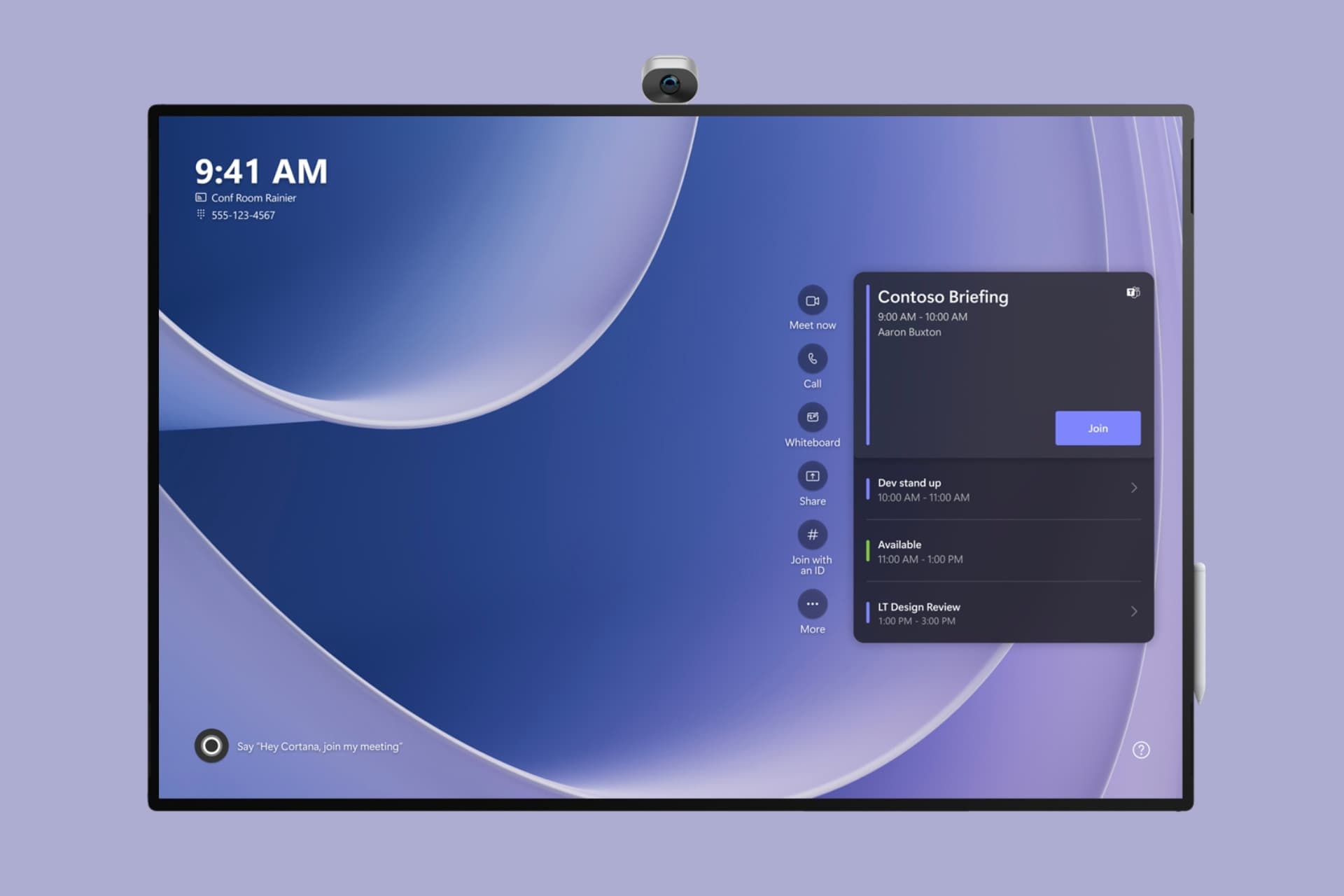 The new generation of Microsoft Surface Hub, 2S, has an 85-inch touch screen and supports attractive features for holding conferences.
After a long period of time, Microsoft unveiled the second generation of Surface Hub 2S, which is an interactive whiteboard suitable for businesses. According to Microsoft, the new generation of Surface Hub 2S will be released by the end of 2023. This system will have new features centered around the Microsoft Teams service.
The second generation of the Surface Hub 2S, like the first generation, is produced in 50-inch and 85-inch models. The Surface Hub 2S is the first touch screen whiteboard that supports Teams Rooms in the Windows operating system.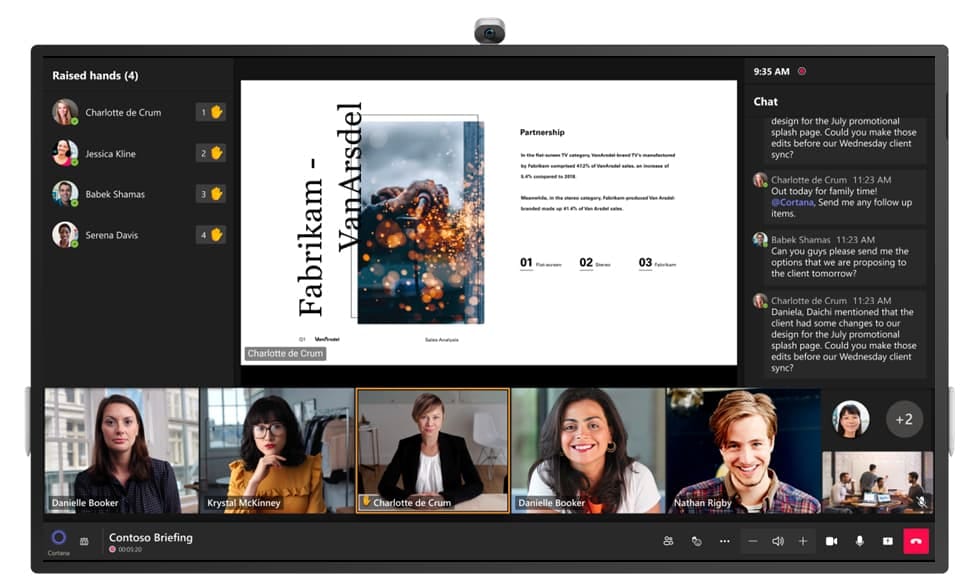 The Microsoft Teams Rooms service is designed specifically for holding conferences and to allow users to use one device instead of separate devices such as TV and webcam. Microsoft says Teams Rooms has new layouts for displaying conference attendees in video conferences, supports chat mode, and offers a set of features for conference management.
Older models of Surface Hub 2S equipped with Windows 10 Team Edition will be able to receive Teams Rooms service in the future. Microsoft will continue to support Windows 10 Team Edition software until 2025.
Microsoft has not yet announced the exact release date and price of the second generation Surface Hub 2S. The first generation of this system was introduced to the market in 2019 at a base price of $9,000.