Dimensity 9300 will likely have similar performance to Snapdragon 8 Gen 3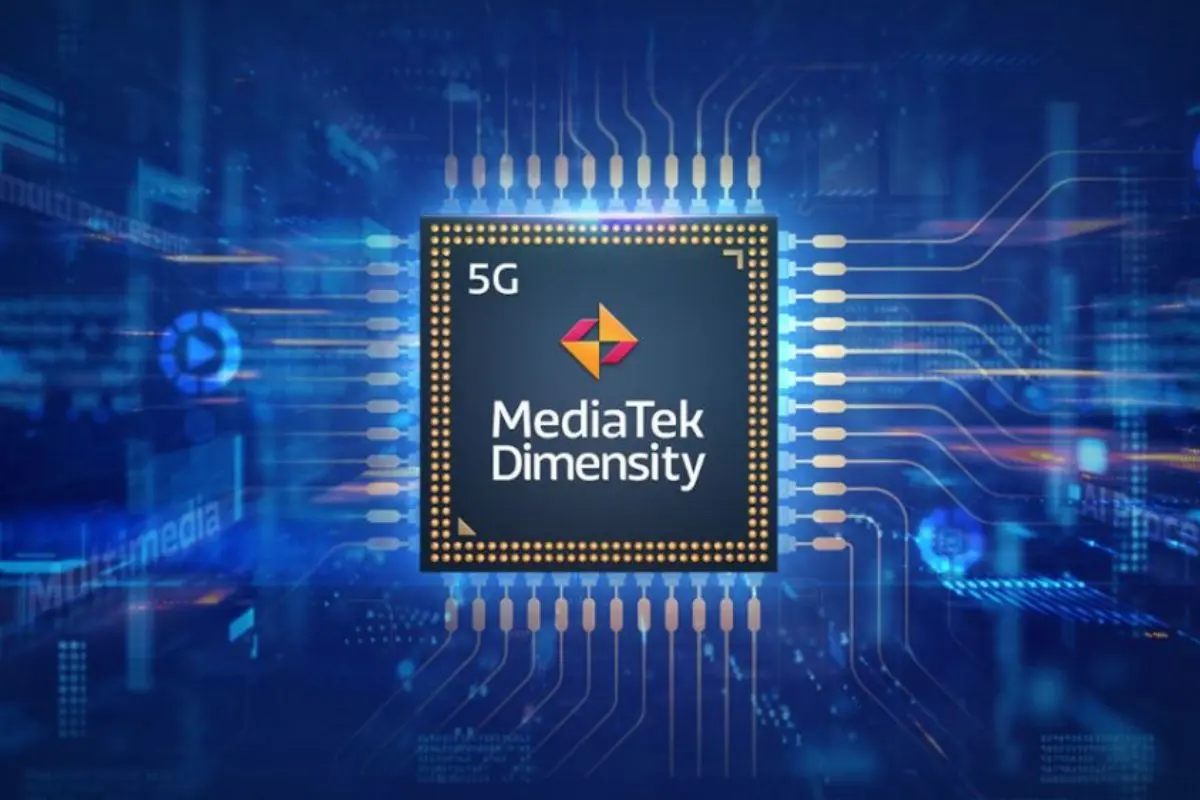 Although the Dimensity 9300 will have a more powerful configuration than the Snapdragon 8 Gen 3, both chips will offer almost the same performance.
The Dimensity 9300 and Snapdragon 8 Gen 3 are expected to be the top flagship chips for Android, set to be unveiled in the final quarter of this year. According to rumors, the CPU configurations of these two system-on-chips will be different, and it is said that the next flagship MediaTek chip will take advantage of a superior configuration.
According to some previous reports, the Dimensity 9300 will use a 4+4 configuration, which means it will be equipped with four powerful Cortex X4 cores. Some rumors suggest that one of the main cores of this chip will have a higher frequency than the other three cores. Now, according to the famous technology leaker Digital Chat Station, the Dimensity 9300 system-on-chip will offer performance similar to the Snapdragon 8 Gen 3.
Although the Dimensity 9300 was expected to perform better by using four powerful Cotext X4 cores compared to the Snapdragon 8 Gen 3, apparently this difference will not be significant. The graphic processing power of the next flagship MediaTek chip will only be 20% faster than Qualcomm's Snapdragon 8 Gen 2 Adreno 740 GPU, which seems a bit disappointing.
Thus, apparently, the power of the graphics processor of the next flagship chip from MediaTek compared to current flagship system-on-chips on the market will not have much improvement, and the reason for that is the constraints of designs that ARM annually provides. According to WccfTech, the difference in energy consumption between Snapdragon 8 Gen 3 and Dimensity 9300 can affect their performance, but both chips are produced with an improved 4-nanometer process by TSMC; therefore, there is no particular difference between them in terms of energy consumption.