This Android app started spying on users one year after its release on Google Play!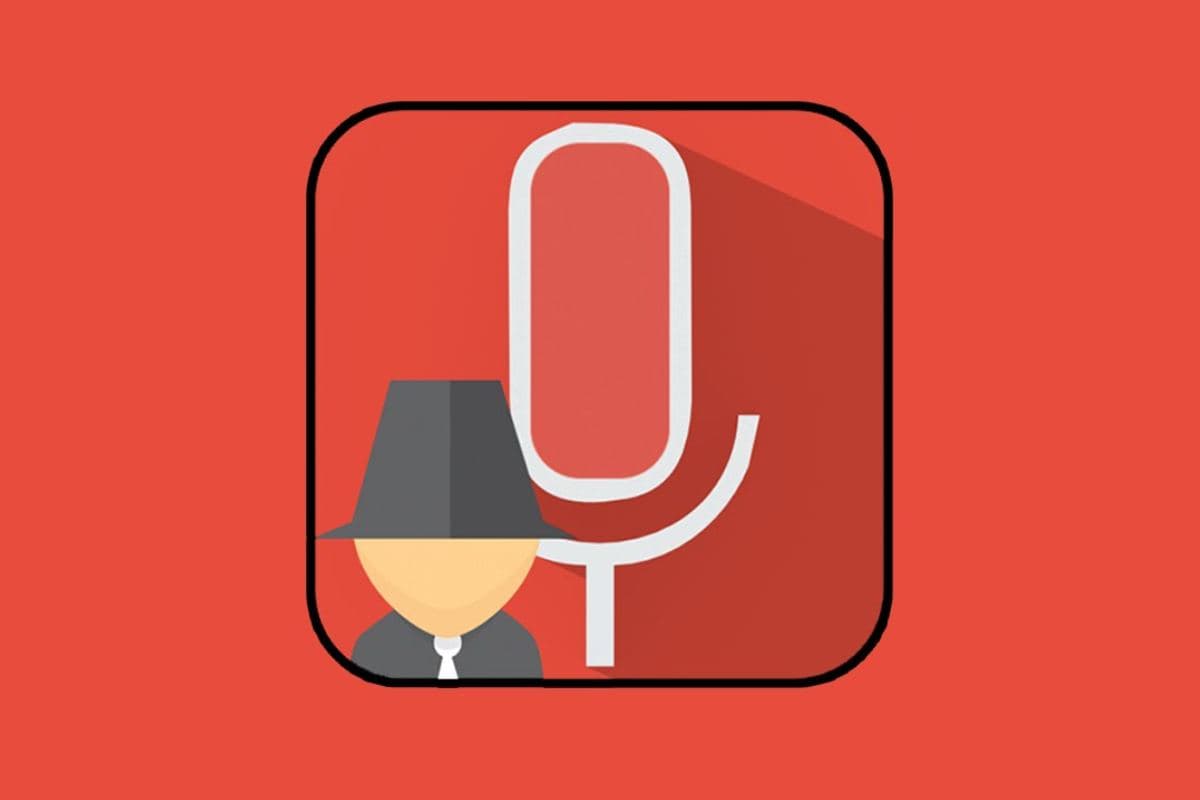 Some Android apps can change their behavior and turn into destructive malware after installation.
An application called iRecorder Screen Recorder, which was initially released as a tool for recording videos of the display of Android devices in the Google Play store, changed its nature one year after registration in this store. This application was first released in September 2021 and after an update in August, started spying on people and recording a minute of sound every 15 minutes through the microphones of users' devices. In the next step, this data is sent to the developer's server via an encrypted link.
As The Verge writes, after updating iRecorder Screen Recorder in August 2022, malicious code was added to this program and before being removed from the Play store, 50,000 people downloaded it.
The release of malware and fraudulent applications in Google and Apple app stores is not a new topic. Sound recording or screen recording applications, sometimes at very high prices and with fake reviews, deceive users. Now it seems that some developers of these types of applications, after a while, by adding malicious code and collecting sensitive information from users' devices, misuse them.
Google reviews updates to its store apps and every month, by sending notifications, informs you which programs have changed their data sharing policies and when.