Using iPhone as a controller; Netflix's new idea for streaming game service on TV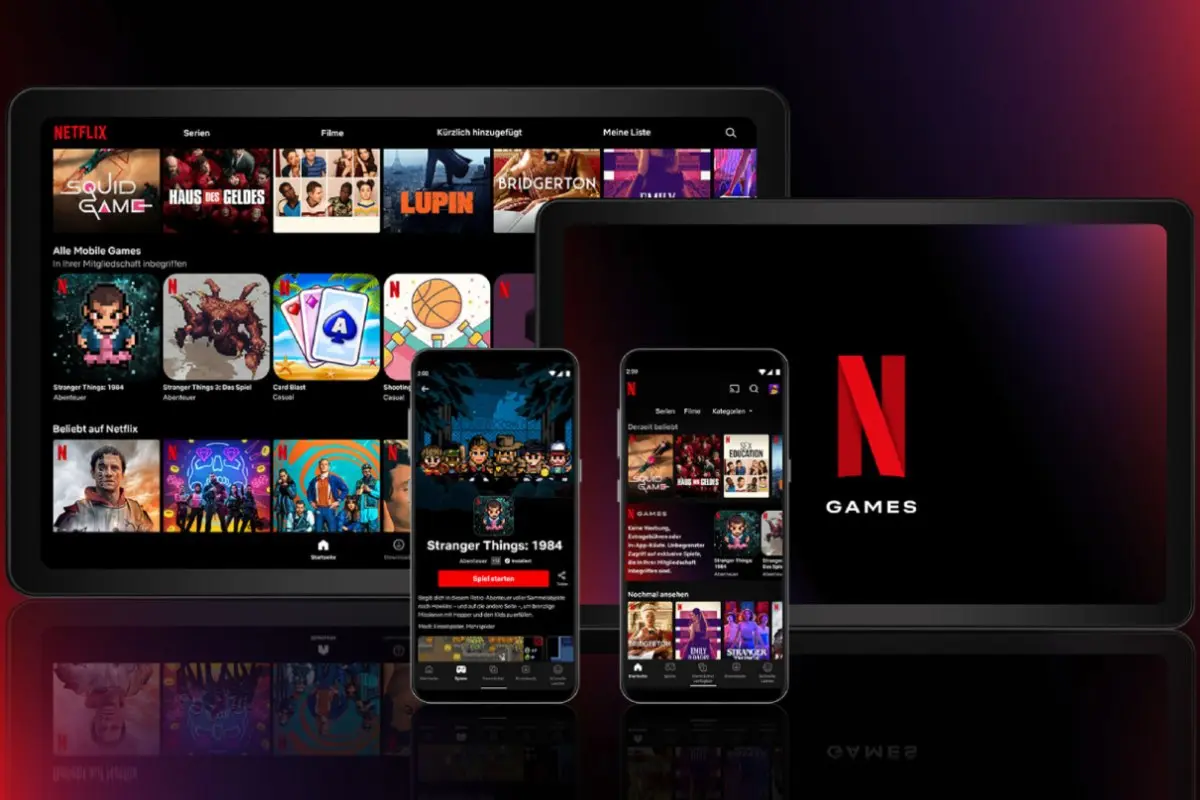 Apparently, Netflix is planning to provide the possibility of using iPhones as a controller for streaming games on TVs.
Steve Moser from Bloomberg and Mark Gurman announced yesterday that Netflix is working on a feature that allows access to video games on smart TVs, and gamers can use their iPhone as a controller when playing these games.
Netflix's new move to provide gaming services goes beyond smartphones and tablets, and gamers can now play their favorite games with more options. iPhone users can also use their phones as a controller and won't need to buy a separate one, which can attract more users to Netflix's gaming service.
According to Digital Trends, information obtained from some of Netflix's iOS program codes indicate that games can be played on smart TVs that require a controller. This code also indicates that it is possible to use an iPhone as a game controller. Availability of this feature for Android users is not yet confirmed, but it is likely that the same method will be available to them too.
It is unclear when Netflix will globally launch its new gaming service feature to its 230 million subscribers. The online streaming giant wants to enable gaming on any device that runs the Netflix app, and a new report aligns with this plan.
Netflix launched its gaming service in 2021, but most reports indicate that the company is still trying to attract new subscribers to its online gaming services. For example, data from one analytics firm last year showed that Netflix games were downloaded more than 23 million times, and 1.7 million subscribers run them daily, which is actually one percent of its global subscriber base.
"Lian Lombe" CEO of Netflix announced last week that the company is planning to release 40 new titles by the end of this year to provide more value to its streaming audience.
Lombe also stated that Netflix is currently collaborating with its commercial partners in the development of 70 new games, 16 of which are being developed by the brand's in-house game studios.
Netflix plans to add new games to its streaming gaming service every month so that its subscribers can enjoy independent titles, RPGs, Adventures, Mysteries, and more.
It's not yet clear whether increasing the number of streaming games on the Netflix service will help attract more subscribers or not. In any case, the main idea of ​​having access to games and entertaining content on the TV and using the phone as a controller can be appealing to many people.