Corsair unveiled a bright 240Hz monitor with multiple ports.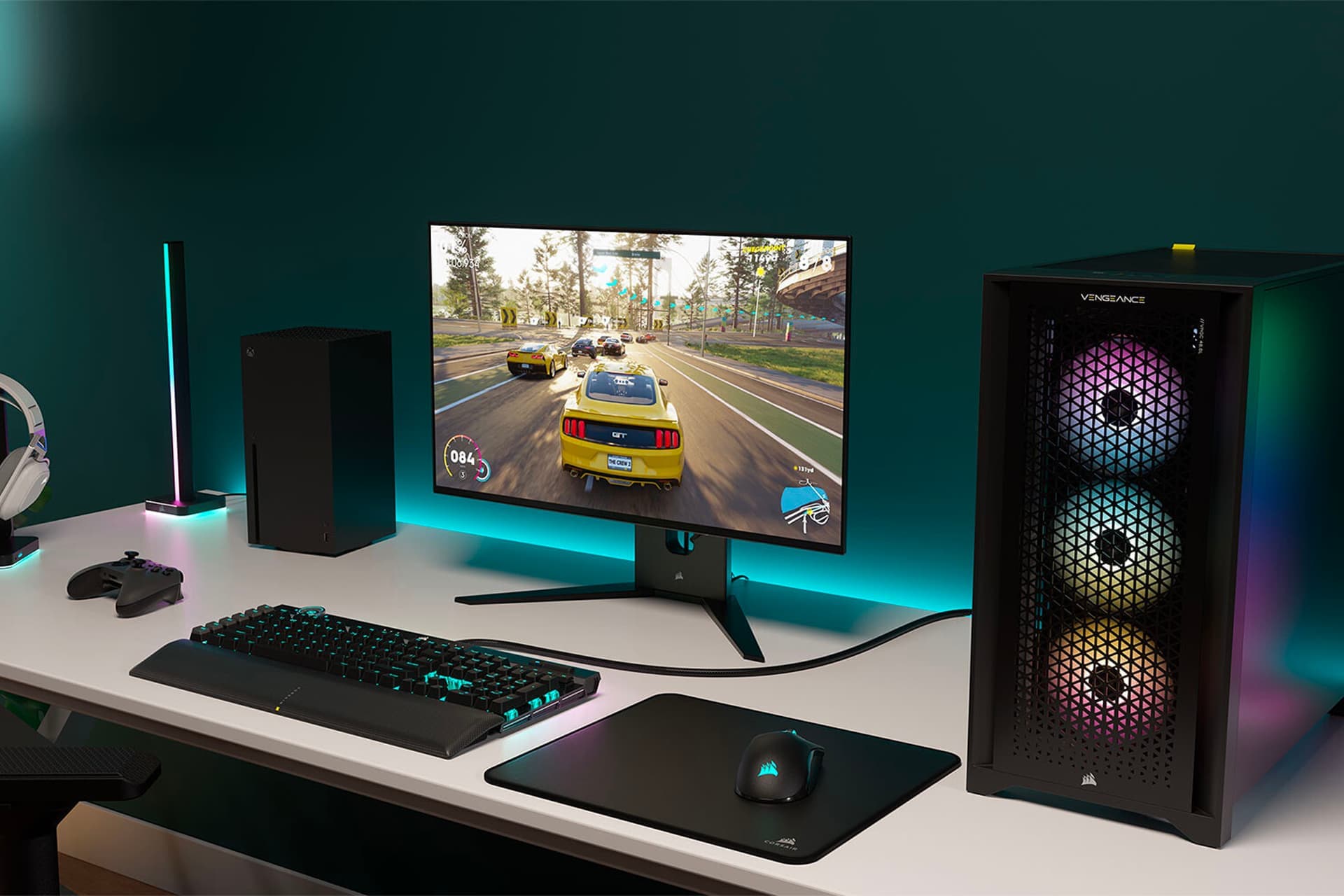 The new monitor from Corsair Xeneon series features a 240Hz OLED panel with high brightness and uses numerous ports. Corsair, a well-known brand in computer accessories industry, has unveiled its latest gaming monitor from Xeneon family with a focus on e-sport games. The Xeneon 27QHD240 monitor is equipped with a 27 inch OLED panel with a resolution of 2560 x 1440 pixels and 240Hz refresh rate.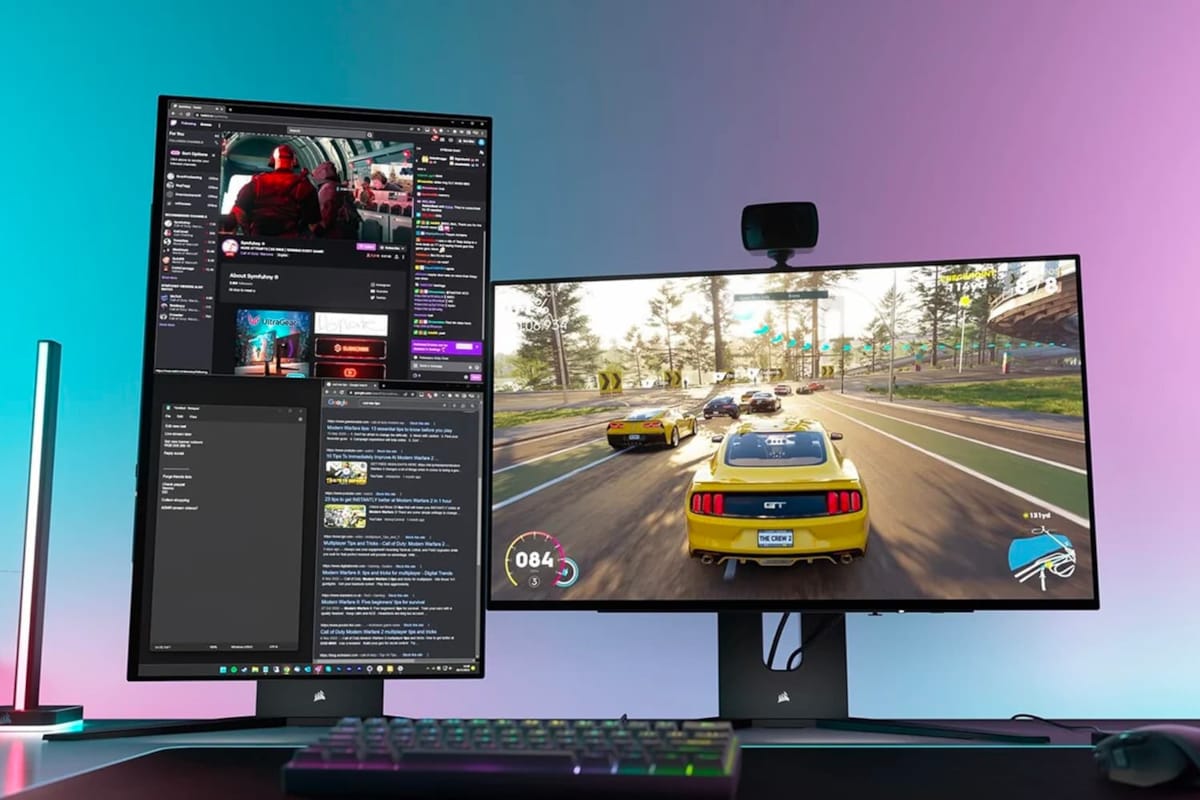 27QHD240 is the smaller brother of Corsair's first OLED gaming monitor with a 45 inch display. Corsair says its new monitor uses an LG panel and thanks to META technology, it achieves a brightness of 1,000 nits and a contrast ratio of 1,500,000:1.
The Xeneon 27QHD240 monitor from Corsair has a response time of just 0.03 milliseconds and supports AMD FreeSync Premium and Nvidia G-Sync technologies. According to Corsair, this monitor covers 98.5% of the DCI-P3 color space.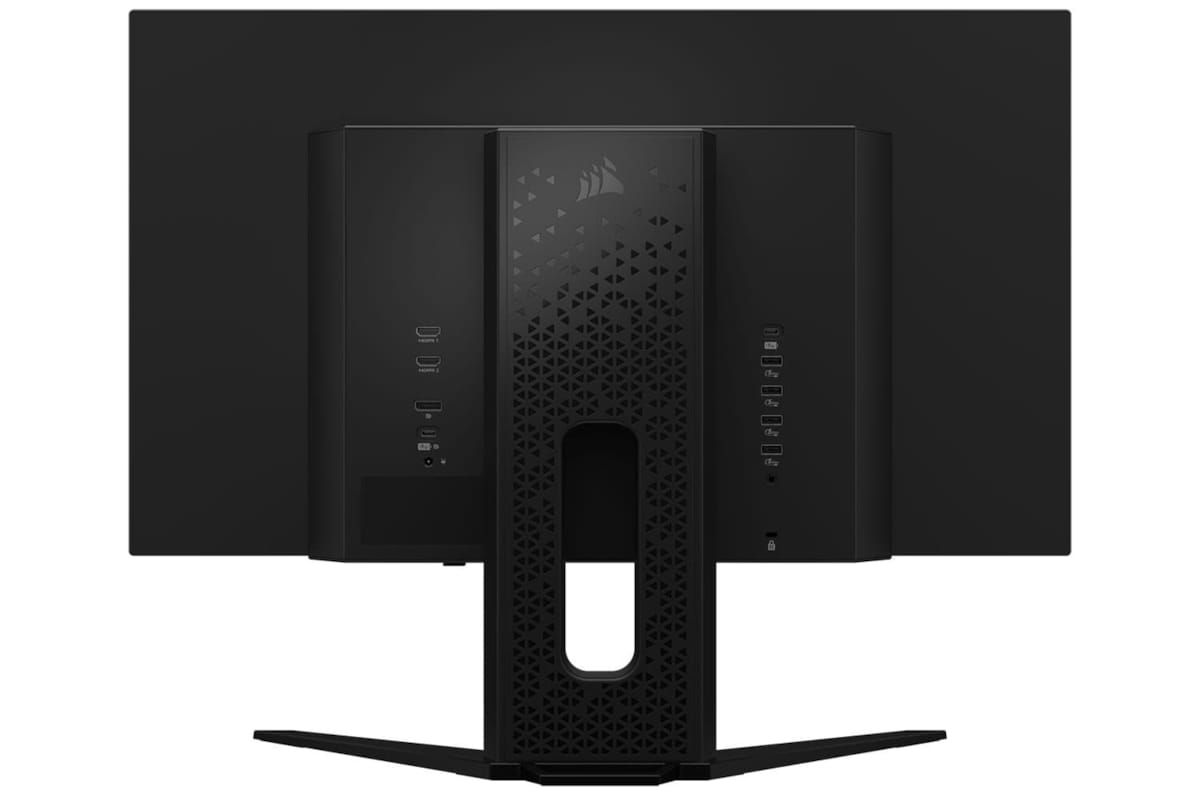 The Xeneon 27QHD240 display is equipped with two HDMI 2.1 ports, one DisplayPort 1.4 port, and one USB-C (DisplayPort Alt-Mode) port and also has one USB 3.1 Type-C and four USB 3.1 Type-A ports.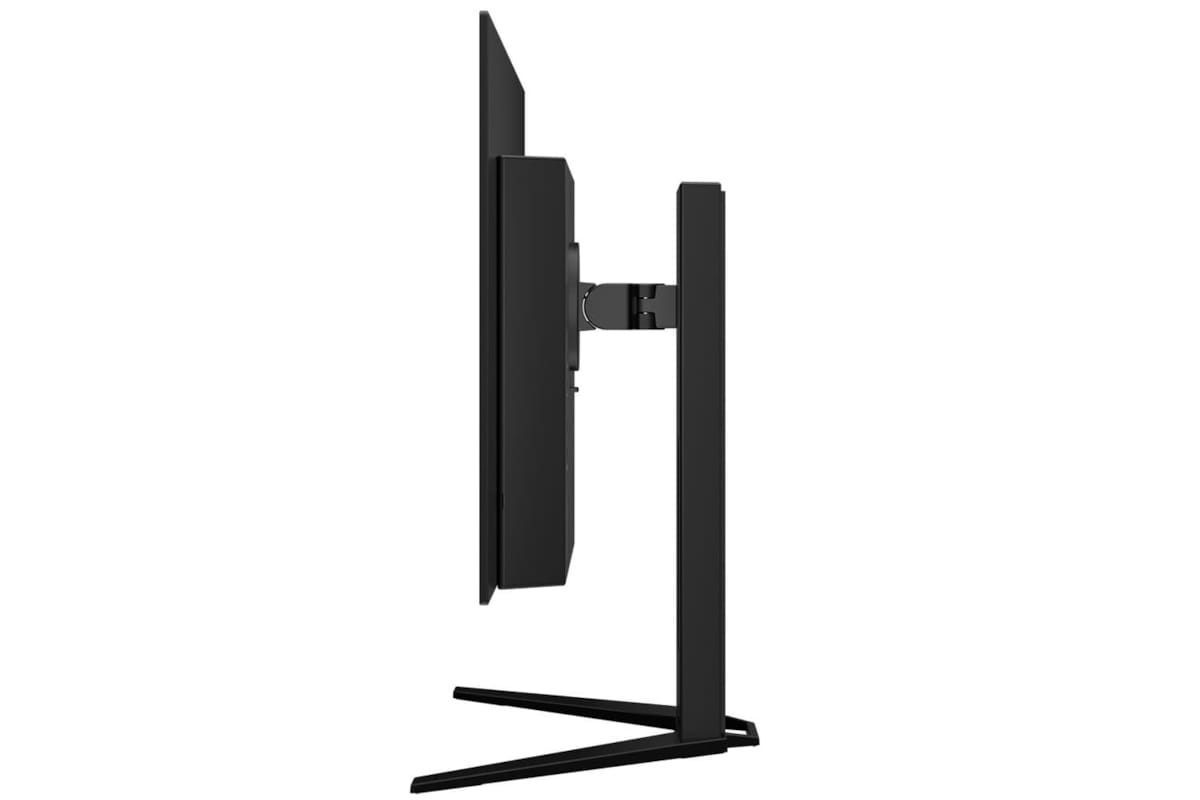 Considering that Xeneon 27QHD240 has an OLED panel, gamers might be worried about pixel burn-in and panel lifespan. Corsair says their new monitor has special technology to prevent burn-in and is under warranty for up to three years.
Corsair has not announced the price of the Xeneon 27QHD240 monitor yet, but Tom's Hardware predicts that this monitor will come to market for about $999. This monitor will be released in May 2023.